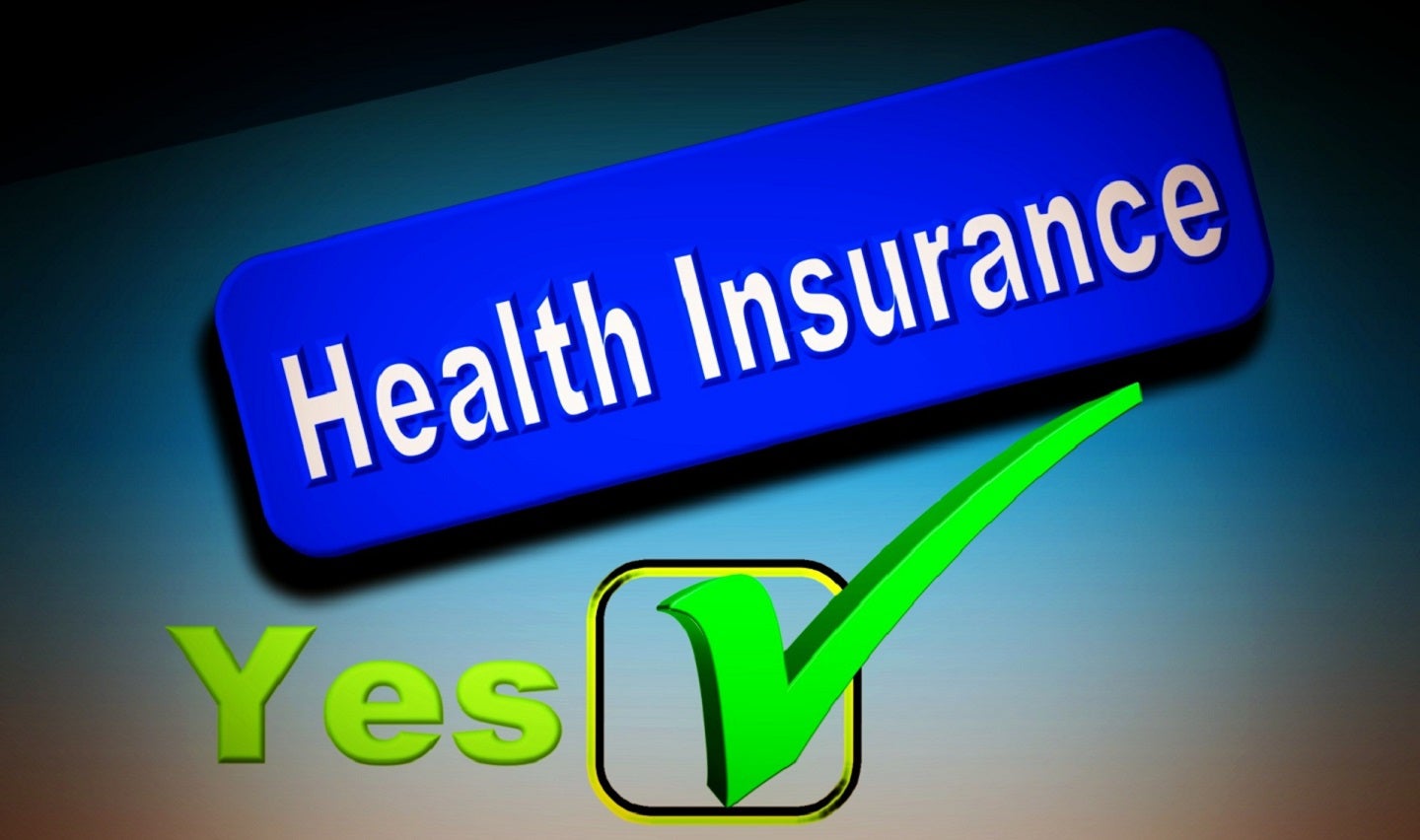 Indian insurtech Acko General Insurance has entered into retail health insurance segment, which prominently features offline players, reported VCCircle, citing a top company official.
Following the launch of group health insurance policies about two years back, the digital insurer has roped in almost 150 corporate clients.
In the interview, Acko General Insurance CEO Sanjeev Srinivasan said: "Health is an important category for us to build and, therefore, we started first with a more aggregated business with group health insurance."
The country's retail health insurance category is led by five standard health insurers (SAHIs), namely Niva (Max) Bupa Health Insurance, Religare-led Care Health Insurance, Aditya Birla Health Insurance, Star Health, and Allied Insurance and ManipalCigna Health Insurance.
The digital insurer offers embedded and motor insurance besides group health insurance.
Srinivasan said: "Motor insurance contributes around 50% of the business, while embedded insurance product accounts for 25-28%. Embedded insurance helps customers engage with Acko for the first time and the category has given us 60-70 million customers in the last five years."
Just as with motor insurance, it is looking to follow the same model with retail health insurance by providing instant policies and claim settlements via its online platform, reported the media outlet.
Srinivasan added: "With our experience in serving corporates with group health products, the company believes it's the right time to go in a big way to the retail category. In five years, we want health insurance to become as large as the motor category."
Besides the health insurance plans, Acko is providing a top-up with a sum insured beginning from INR1m for those consumers looking for extra coverage to their existing group medical or retail health insurance.
Although most corporate firms offer insurance of around up to INR500,000 to employees, it may not be comprehensive in many cases as seen during the pandemic, Srinivasan said.
 "That's where the top-up plans come into action. One can buy them even if their company provided them with coverage of any other insurer," he added.
In October 2021, Acko raised $255m via Series D round, which was led by General Atlantic and Multiples Private Equity.