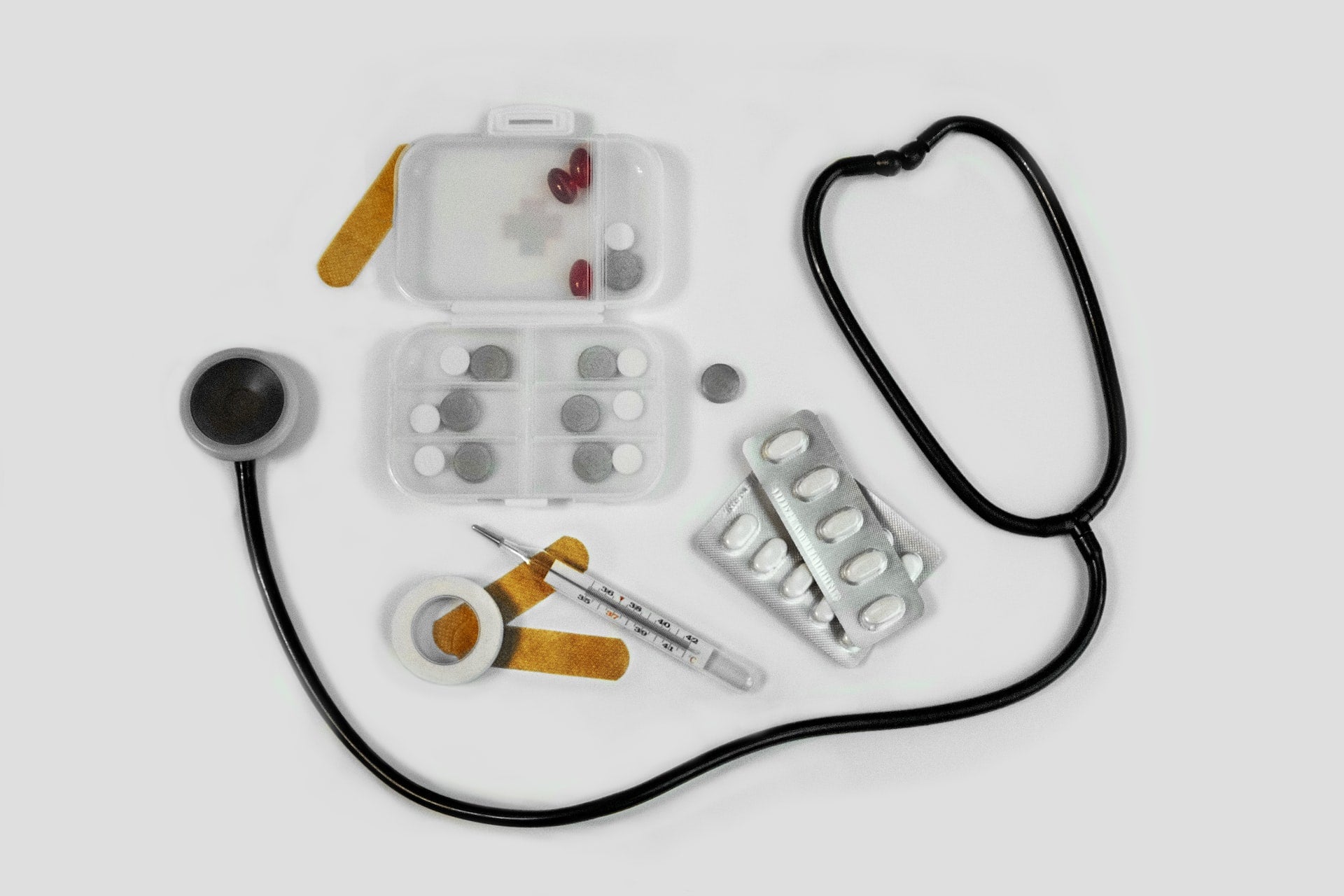 AccuRisk, part of Ardonagh Global Partners (AGP), has acquired Matrix Group Benefits, a US-based managing general underwriter.
Financial terms of the transaction were not disclosed.
The acquired company specialises in mitigating the risks related to medical stop-loss insurance and partially self-funded benefits programmes.
This purchase is expected to aid AGP in its plan to expand in North America.
AGP is a division of the UK-based independent insurance broker Ardonagh Group.
AccuRisk CEO Daniel Boisvert said: "Growing within the stop loss space has always been our goal and by bringing in the team from MATRIX, we are pleased to expand our reach from a resources and premium perspective but also from an intellectual capital perspective.
"The Matrix team will add to our innovative team that is focused on delivering options to employers that provide predictable outcomes and a stable model that better aligns with their future goals for growth."
As part of the deal, Matrix's 12 employees will become part of the AccuRisk Solutions team and remain based in Portland, Maine.
Matrix president Mike Edwards said: "We are pleased to combine our strengths with the diverse and dynamic teams at AccuRisk and The Ardonagh Group. This combination enables our new collective team to enhance, expand and maximise our multi-year stop loss and risk oversight approach."
AGP CEO Des O' Connor said: "We are delighted to welcome Matrix into AccuRisk and the wider Ardonagh family, as we provide them with more specialisation, technology, and innovation as they continue to take full advantage of the fast-growing and evolving US insurance markets and economies to become brighter and bolder."
Earlier this month, Ardonagh Group closed the purchase of Australian insurer Envest in a deal valued at A$482m ($340.14m).