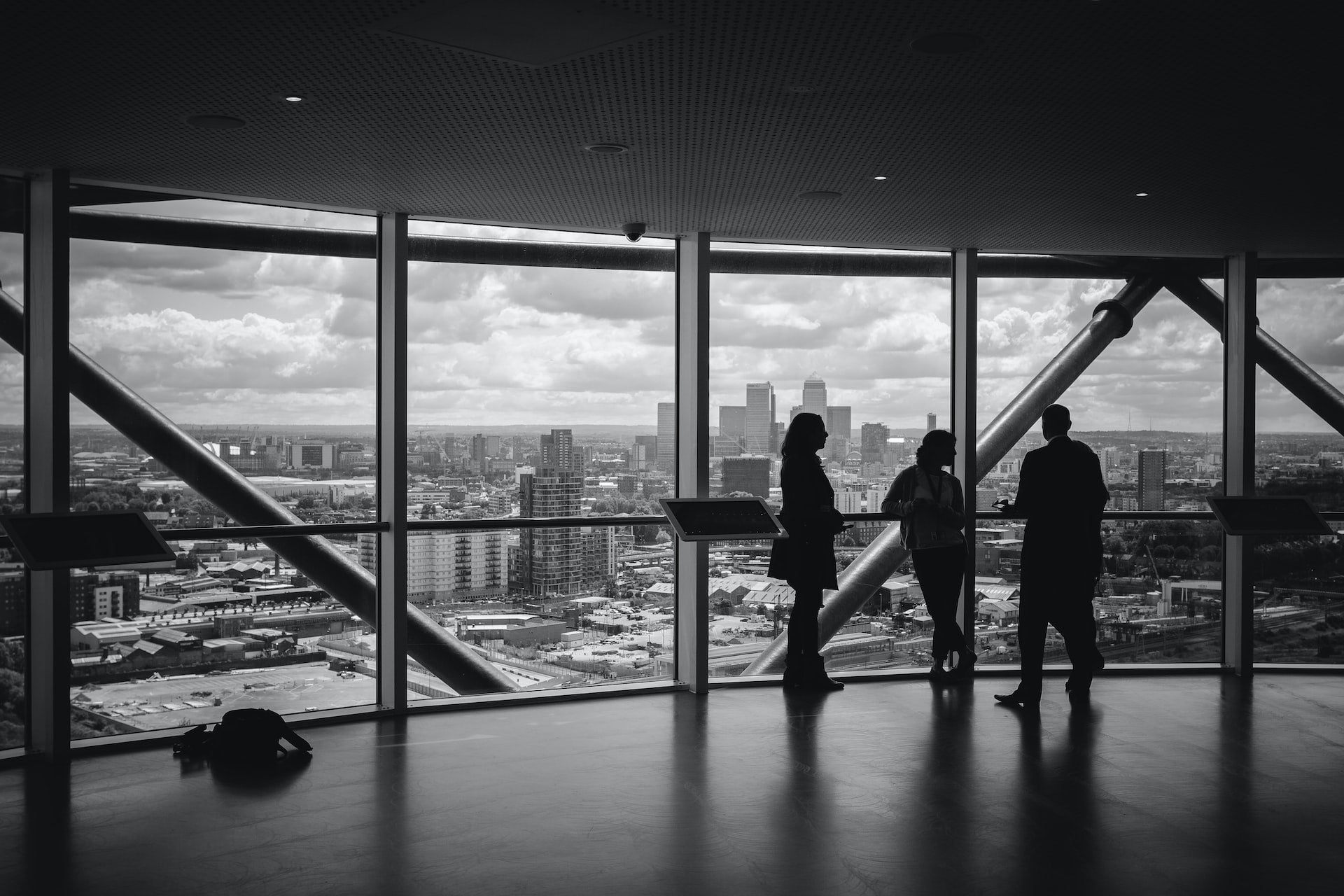 IT services provider Accenture has announced plans to buy Optimind to bolster its financial services, insurance, and compliance risk management capabilities.
France-based Optimind is a consultancy engaged in providing advisory services and solutions to insurance firms, banks and corporates.
Financial terms of the transaction were not disclosed.
Set up in 2000, Optimind serves clients in France and Luxembourg with more than 350 employees, including over 110 actuaries.
Its services are said to encompass the entire risk management value chain, from strategy to finance, quantitative modelling to compliance, mapping to continuity plans.
Accenture France & Benelux financial services lead Khalid Lahraoui said: "The acquisition of Optimind would enhance our ability to help clients embrace change, accelerate transformation, unlock value, and build new and disruptive risk models.
"This acquisition would enhance Accenture's standing as one of the leading Strategy & Consulting firm for Financial Services clients, taking our innovative end-to-end solutions to new levels of speed and scale across Europe."
Optimind CEO and founder Christophe Eberle said: "Our people will provide expertise in qualitative, quantitative and administrative risk management services and solutions. Joining Accenture would allow us to expand our global footprint and create new business opportunities for our company and our people.
"Together, we could support our clients on a broader base at a time when business, financial and regulatory changes are about to change the historical balance and mean our clients need our support more than ever."
The transaction is subject to regulatory nod and customary closing conditions.
Last year in September, Ohio National Financial Services, a US-based life insurer, turned to Accenture to upgrade its core systems.