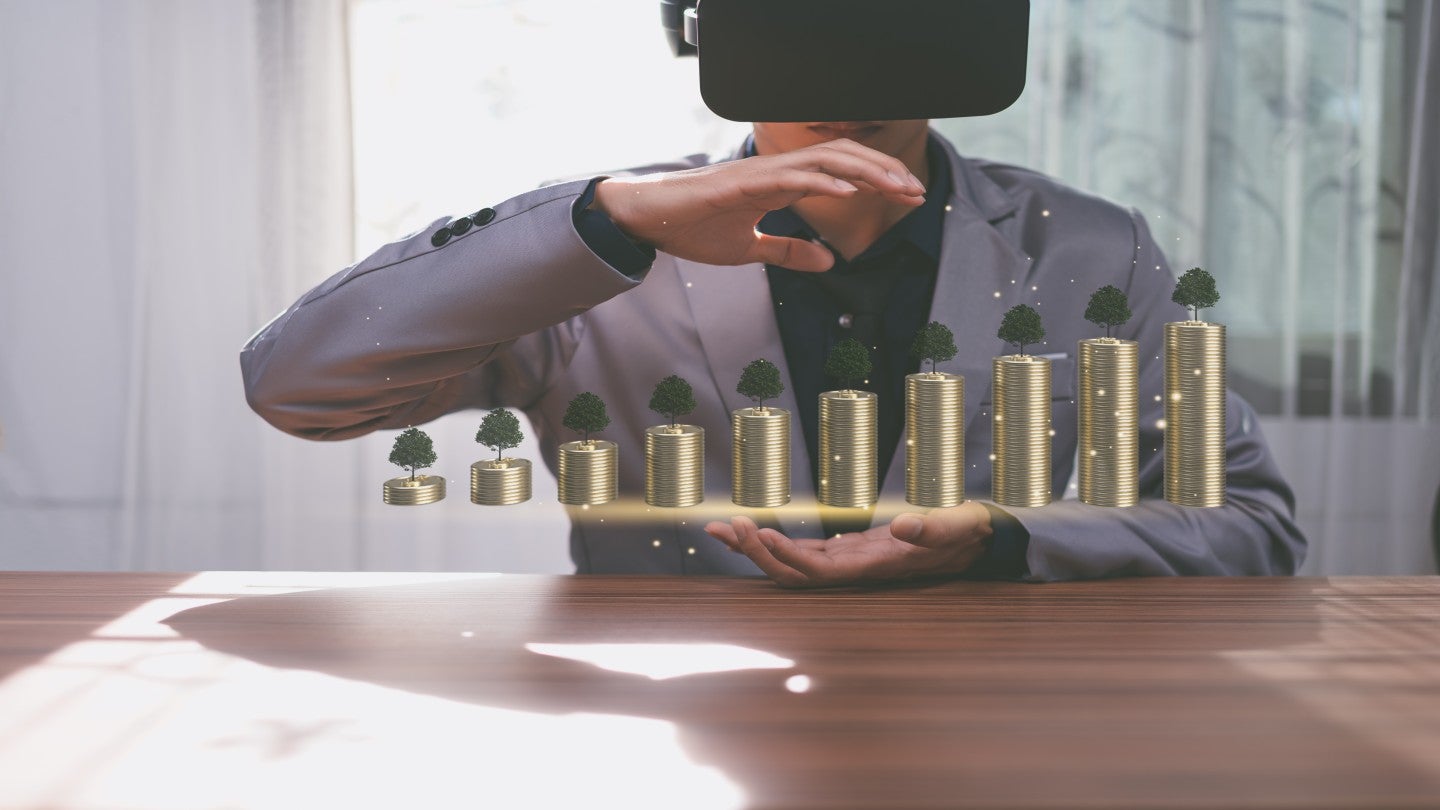 Indian private life insurance company Aditya Birla Sun Life Insurance (ABSLI) has rolled out a new three-dimensional (3D) virtual lounge platform, called InsureVerse.
This has further positioned ABSLI as the first life insurance company to launch its own metaverse platform, Times of India's report claimed.
According to the company, InsureVerse has been designed to offer a multisensory experience to customers by allowing them to interact with life insurance experts and agents.
On this virtual lounge, customers can meet ABSLI's customer servicing representatives in the metaverse, without the hassle of visiting a physical branch.
Users can even create their digital avatars to interact with ABSLI representatives in a personalised manner.
In addition, InsureVerse comes with security features for moderators or hosts, as well as other features such as raising hands for doubts/questions, sticky notes, like and dislike reactions, screen sharing and the ability to sit down on a seat, for enhancing customers' experience.
Customers can sign up on this platform using their personal email IDs.
InsureVerse can be accessed via laptop, desktop, and both Android/iOS mobile and Oculus headset. People can also access this platform via ABSLI's website.
ABSLI CEO and managing director Kamlesh Rao said: "As one of the largest and most respected life insurance companies in the county, it is our responsibility to constantly explore platforms that fulfil our goal of rendering maximum customer satisfaction.
"Our InsureVerse will empower us to leverage the world's most advanced virtual platform and establish a tech-led ecosystem designed to provide an enhanced and improved customer service experience."
Through this digital technology, ABSLI said it has managed to achieve a new level in terms of customer centricity.
InsureVerse also has digital displays with product videos while providing interactive access to various products and schemes such as the recently introduced ABSLI Nishchit Ayush Plan.