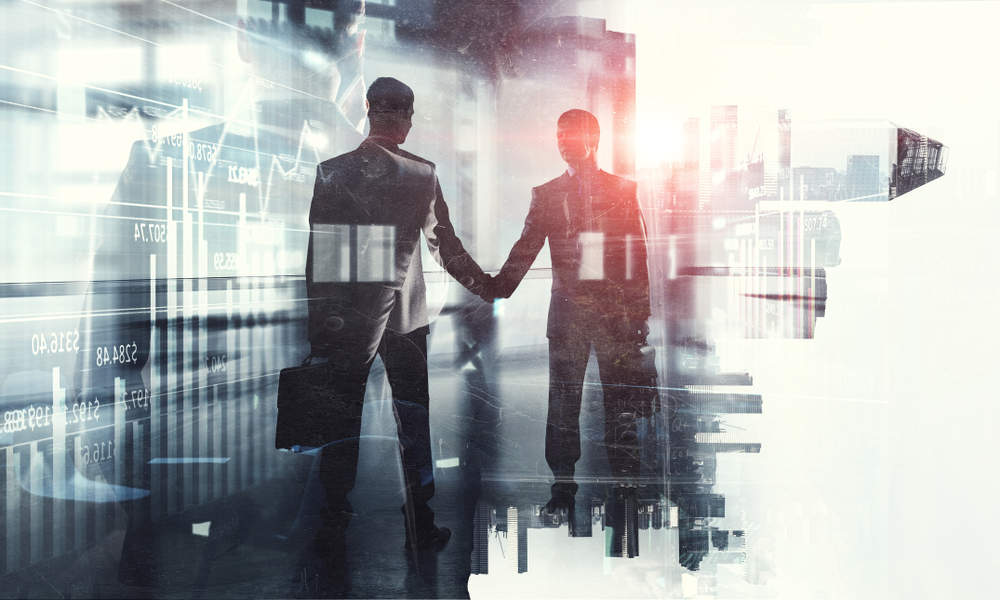 American investment firm ABRY Partners is reportedly mulling to divest its majority stake in insurance brokerage firm Hilb Group .
People familiar with the development told Reuters that the insurance broker could be sold at a valuation between $975m and $1.1bn.
To find buyers, the private equity firm has already hired an investment bank.
In 2015, Abry Partners acquired stake in Hilb Group from BHMS Investments.
Hilb reported earnings before interest, tax, depreciation and amortization (EBITDA) of nearly $75m.
This year, Hilb has signed 18 acquisition deals. The company manages 85 offices across 21 states in the US.
Concurrently, Hilb Group has acquired New Jersey-based LCIA, which does business as Campisano Insurance Agency.
Primarily, LCIA offers commercial insurance in the Tri-state area for auto liability/physical damage, cargo/inland marine, tow packages, workers' compensation, among others.
Hilb Group CEO Ricky Spiro said: "LCIA's transportation and trucking expertise will add depth to THG's specialty programs and further strengthen our transportation practice in the Tri-State region. We could not be more excited to welcome LCIA's associates to our growing team."