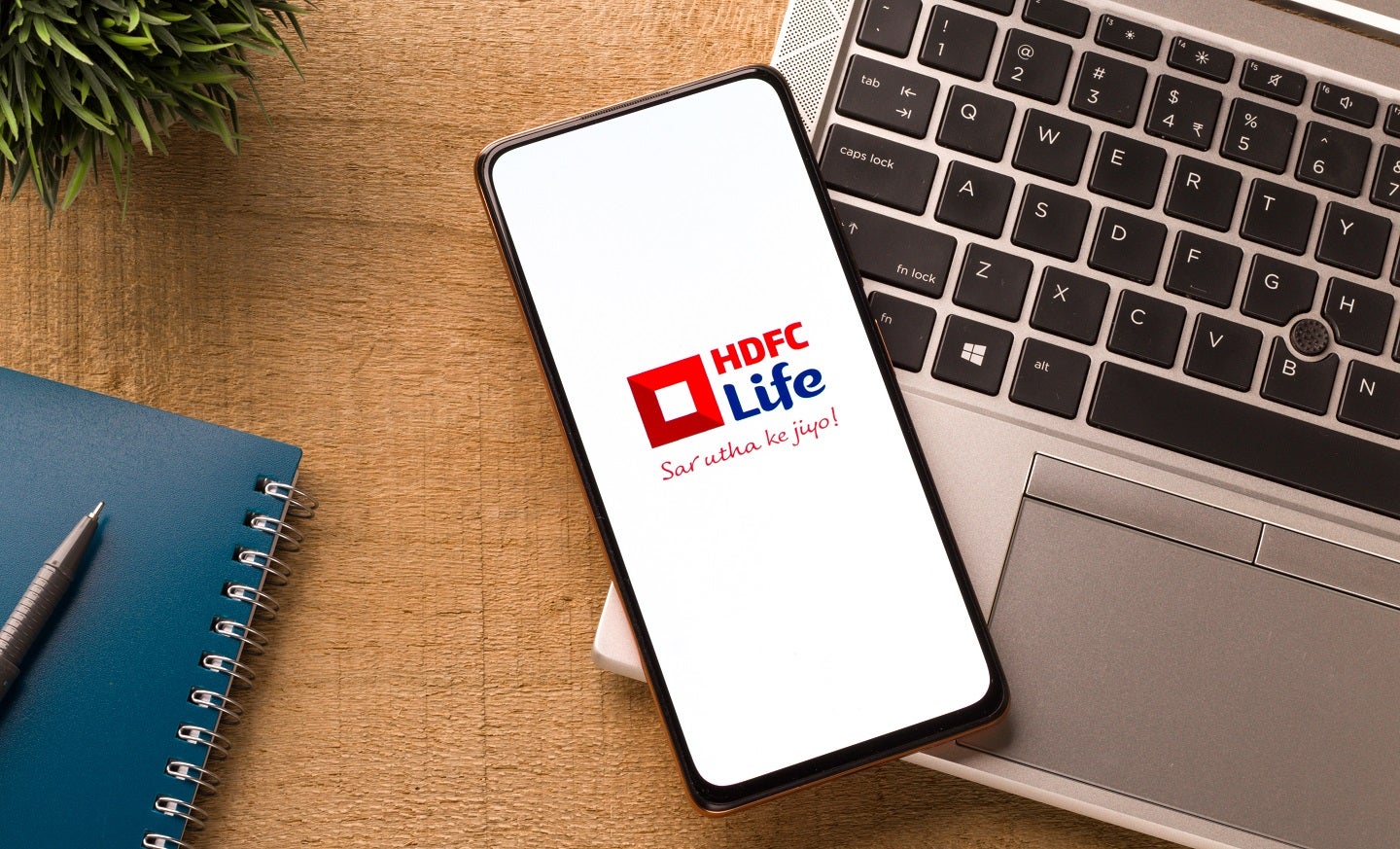 Abrdn (Mauritius Holdings), a wholly owned subsidiary of UK-based investment firm abrdn, has sold its 1.66% equity stake in India's HDFC Life Insurance Company.
Divestment of the stake, which represents 35.7 million shares, has allowed the company to fully exit HDFC Life.
The shares of HDFC Life were sold at an average price of Rs579.61 ($7).
The sale will see abrdn (Mauritius Holdings) securing around Rs20,415m (£198m), net of taxes and expenses.
In a statement, abrdn (Mauritius Holdings) said: "As advised at the time of the company's full-year results, the company is committed to returning a significant proportion of capital generated from further stake sales by way of share buybacks."
Prior to the sale, CNBC-TV18 reported that abrdn will divest the shares through a block deal.
The sale represents a departure of abrdn from India's life insurance market after a period of 23 years, reported Mint.
The latest development comes after abrdn (Mauritius Holdings) sold its 2% stake in HDFC Life.
The divestment saw the sale of 43 million shares in HDFC Life via a block transaction, at Rs574.15 per share, thereby reducing abrdn (Mauritius Holdings)'s stake in the insurer to 1.66%.
Proceeds from the deal strengthened abrdn's capital resources to enable investment and help in returning capital "in excess of business needs".