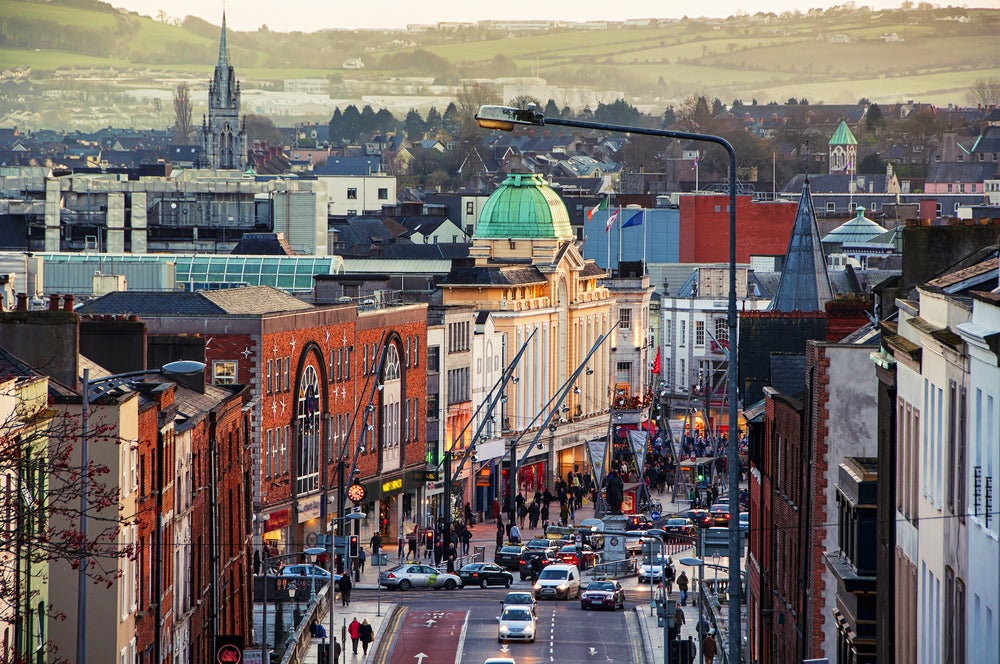 Denmark-based firm Qudos has gone into liquidation, leaving tens of thousands of customers in the dark. Due to the Qudos liquidation, many may not be paid their claims.
The Qudos liquidation, which began 27 November, means that the company, which has 50,000 customers in Ireland, will not be paying any claims at the moment.
Focusing on motor insurance, Qudos stated that policies are still valid. However, "due to the liquidation…all insurances will terminate/end 1 year after the date of liquidation".
In addition, regarding claims, the company said "the liquidators are currently working on getting all relevant information regarding the company. Therefore, claims will not be paid at the moment".
Qudos is authorised by the Danish Financial Supervisory Authority and operates in Ireland on a freedom of services basis.
Busy in Ireland
Ireland has had an active year when it comes to insurance. Also, with Brexit on the horizon, interest will only grow in the nation.
Generali sold its arm in Ireland, as well as Guernsey, for €409m.
Generali Group CEO of global business lines and international Frédéric de Courtois said: "This agreement affirms our ongoing efforts to optimize the Generali's geographical presence across the globe within this year.
"With a total value of the deals over €1.5bn, significantly above the initial target of €1bn, Generali reaffirms its ability to successfully pursue the targets of its strategic plan."
Furthermore, Allianz Partners has named Tim Tozer as its new CEO for the UK and Ireland.
Recently, Tozer served as group operations director at Vertu Motors, a motor retailer in the UK, a designation he occupied since March 2016.
Earlier, he was chairman and managing director of Vauxhall Motors as well as CEO of Opel Ireland for General Motors. He also worked as a president of Mitsubishi Motors Europe.
In addition, Arch Capital Group unveiled plans to expand its underwriting operations in Ireland in order to ensure hassle-free access of the EU market once the UK departs from the EU bloc in 2019.
In Ireland, ARCH set up its reinsurance and insurance operations in 2008 and 2012, respectively.