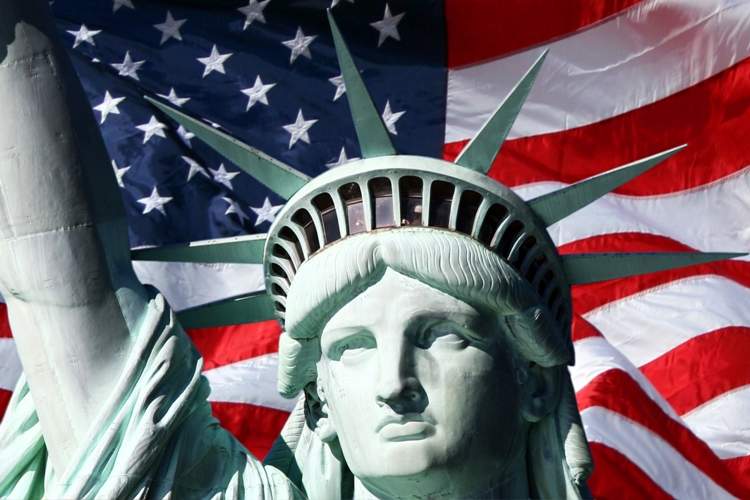 Nearly half (49%) of American retirement savers – aged between 45 and 65 years – believe  they are already too late to accomplish their savings goals and need to catch up on their retirement savings, according to a study conducted by Allianz Life.
However, nearly 90% of this group agreed that collecting enough savings is an important factor that will enable them to enjoy their retirement in future.
The study, titled Allianz Life's Chasing Retirement Study, found that chasers are actively saving for retirement but believe that need to catch up on savings. They are eager to understanding solutions which could close their savings gap in time for retirement.
More than 85% of the chasers said that they have fallen behind where they should be in saving for retirement compared to just 4% of non-chasers. The same percentage worry it will be too late for them to have a comfortable retirement if they don't increase their savings soon compared to 2% for non-chasers.
Nearly 98% of the chasers said that they hope to find a way they could accumulate funds faster to compensate the lost time compared to 41% for non-Chasers.
Almost 63% of the chasers said that they cannot take the risk of investing in high risk/high reward financial products.
Allianz Life vice president of consumer insights Paul Kelash said: "Among those Americans actively saving for retirement, our study finds a dramatic difference between those who feel on track and those who feel behind, with this subset wishing for ways to catch up but without taking on too much risk.
"While it's a positive that they are actively saving for retirement, the level of anxiety is concerning and many are simply not aware of potential solutions to help them catch up."
Chasers have a mean retirement portfolio of more than $400,000, but they struggle to keep up with their retirement savings goals and may need more education about financial products, the report concludes.
Allianz Life carried this online survey in April this year which saw the participation of 1,007 respondents with a minimum household income of $100,000 if married or $75,000 if single.