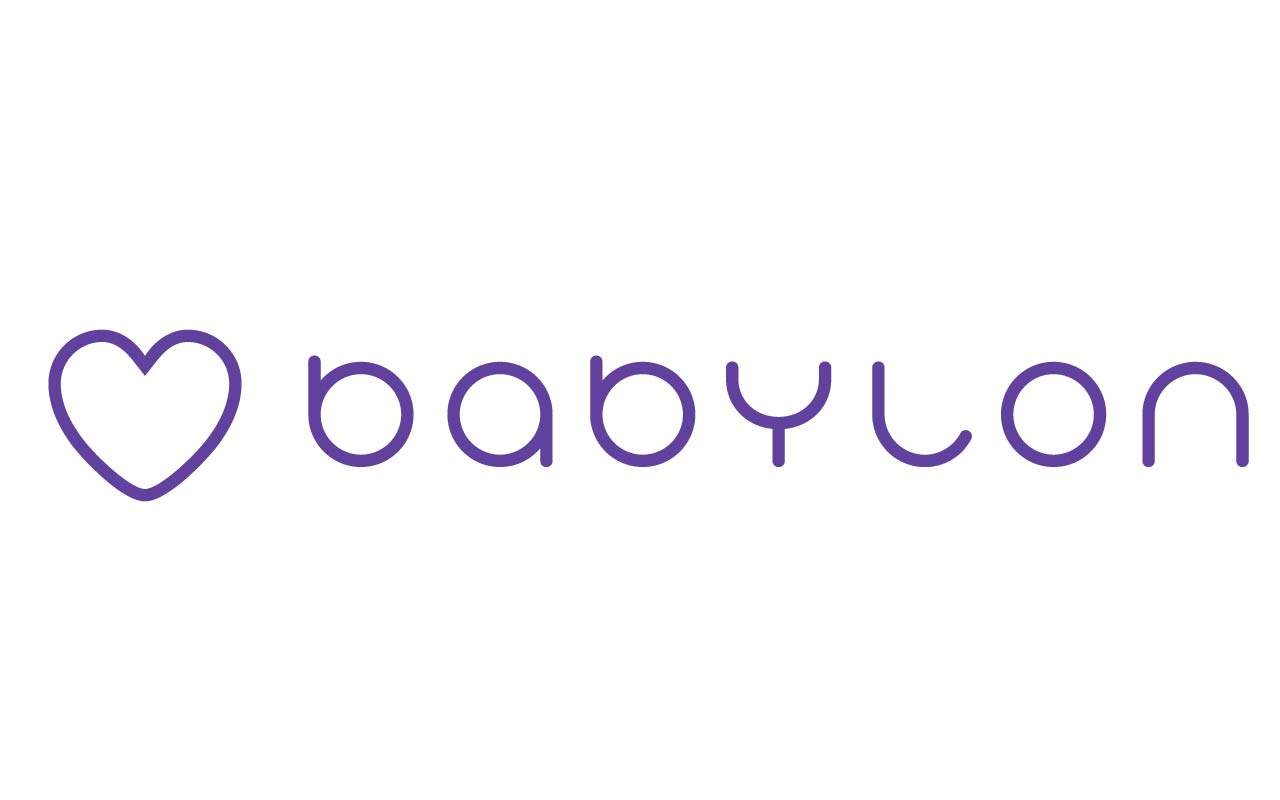 Digital doctor, babylon health, offers life insurers significant opportunities to better engage consumers, improve risk prevention and attract millennials, according to a senior panel of insurance executives.
This was the consensus during a roundtable hosted by Life Insurance International in conjunction with digital healthcare provider, babylon Health, on 12 December 2016.
Everything about babylon health's HQ in London's South Kensington is uber-cool and accentuates creativity – from blackboards on the walls allowing employees to sketch ideas to – palm trees amid desks and work stations.
The hip vibe and décor of the start-up couldn't be more different than the corporate colours and tone to be found in a typical insurance office.
But babylon's InsurTech innovation could be 'just what the doctor ordered' for the life insurance market.
Babylon health's clinical director Umang Patel, began the discussion explaining that globally the world is short of 5m doctors and the start-up's aim is lessen that burden and make healthcare safer.
Babylon health's pricing plans
babylon health charges consumers £5 a month to use its services and £25 for a one-off online consultation with a doctor. For business users, there is bespoke pricing, with guaranteed return on investment.
Every babylon user has free access to the following:
Free chat to babylon, anytime
Ask medical questions
Monitor your health
Option to buy test and kits, book 'pay as you go' consultations or access clinical records
Babylon is available to download on Apple and Android as well as through your Web browser. Its marketing straplines include:
We don't close
Video GP appointments,whenever & wherever you want
Get healthy, stay healthy
Connected health experience
Its service provides its customers with a "connected health experience" by allowing customers to talk face to face with a registered doctor anywhere in the world.
In fact, Patel said babylon health is estimated to have saved over £500,000 for one company because its health services meant employees took less time off work.
Already, Patel said babylon health has approximately 300,000 customers in the UK and signed up 100,000 in Rwanda in just two months.
Patel said: "We want people to use babylon health. We are confident of the fact that more and more people will use the artificial intelligence and the self-service model – meaning healthcare can grow sustainably."
Pictured above: Umang Patel, clinical director at babylon health
Commenting on the relevance for babylon health to life insurers, Ross Campbell, chief underwriter, Gen Re, life/health research & development, said life insurance companies increasingly recognise they typically do not really engage with clients between selling a policy and a claim being made. Or at least it is typically not done well.
Campbell said: "Technology offers a way to engage with people and Vitality has already entered that space by helping to keep people fit and healthy.
"We as an industry need to bring something to the table to say it is not just fit and healthy people that need life insurance and who would benefit from some engagement to manage their health optimally."
Peter Hamilton, head of retail partnerships at Zurich, said he could see an application for babylon health's services in travel insurance, and this could be engaging as part of an insurance package.
He added that income protection is an obvious area of synergy for babylon health and life insures as insurers' aim is to help people back to work and babylon health's service would be good for an insurer, the client and an employer.
Claims prevention
Paul Dunlop, sales director at Advent, which provides MGA/coverholder management and claims, as well as TPA services, said babylon health could prevent customers from actually having to use insurance and making a claim.
He suggested one model pricing would be for an insurer to use it on a pay-on-use basis. "It's about building awareness," said Dunlop.
Patel said: "If we can align the incentive for everyone that usage prevents downstream costs, then we all win and that is what we are trying to do."
InsurTech consultant and expert, Jean-stephane Gourevitch, said he is convinced that digital technology in the field of healthcare can be a major element of cooperation with the NHS.
Gourevitch said: "Digital is bringing major change in the insurance business model from the payment of claims and the prevention of risk. This is an area that is very important."
He added: "Data is becoming a quasi-currency that is exchangeable and a value can be put on it. This is a major shift for insurance.
"Attracting millennials to life and pensions is quite difficult and using digital could be a way to engage them for the future."
All of the panellists stressed that the key for successful collaboration and the life insurance industry is to build a brand people trust.
Hamilton stressed the opportunity for partnership between insurers and InsurTech companies.
He said: "We are commercial businesses, so if we see an opportunity with babylon health or anyone else to differentiate ourselves, why wouldn't we do it."
Risk to industry
Hamilton continued: "If I have a concern, it is that insurance has historically been about pooling risk and the challenge is if we are not careful, this technology will actually kill our industry as we will be able to offer attractive terms to people who are pretty well, and the people who really need it may not be able to get insurance."
Steve Devine, chairman of the Protect Association –information and networking hub for companies and individuals working in the UK protection insurance market, proposed that babylon health could become a component part of an insurer's service proposition.
Campbell said since disclosing data for life insurance applications is time-consuming and irritating for consumers, if babylon health had access to all a person's medical information, this could simplify the life insurance purchase process, and even allow (i.e. babylon-enabled clients) to buy life insurance instantly.
It was also suggested during the discussion that once babylon health achieved critical mass in terms of customer numbers, it could sell life insurance.
Gourevitch proposed the financially-excluded population who find it difficult to obtain cover for health conditions could offer another insurance opportunity for babylon health.