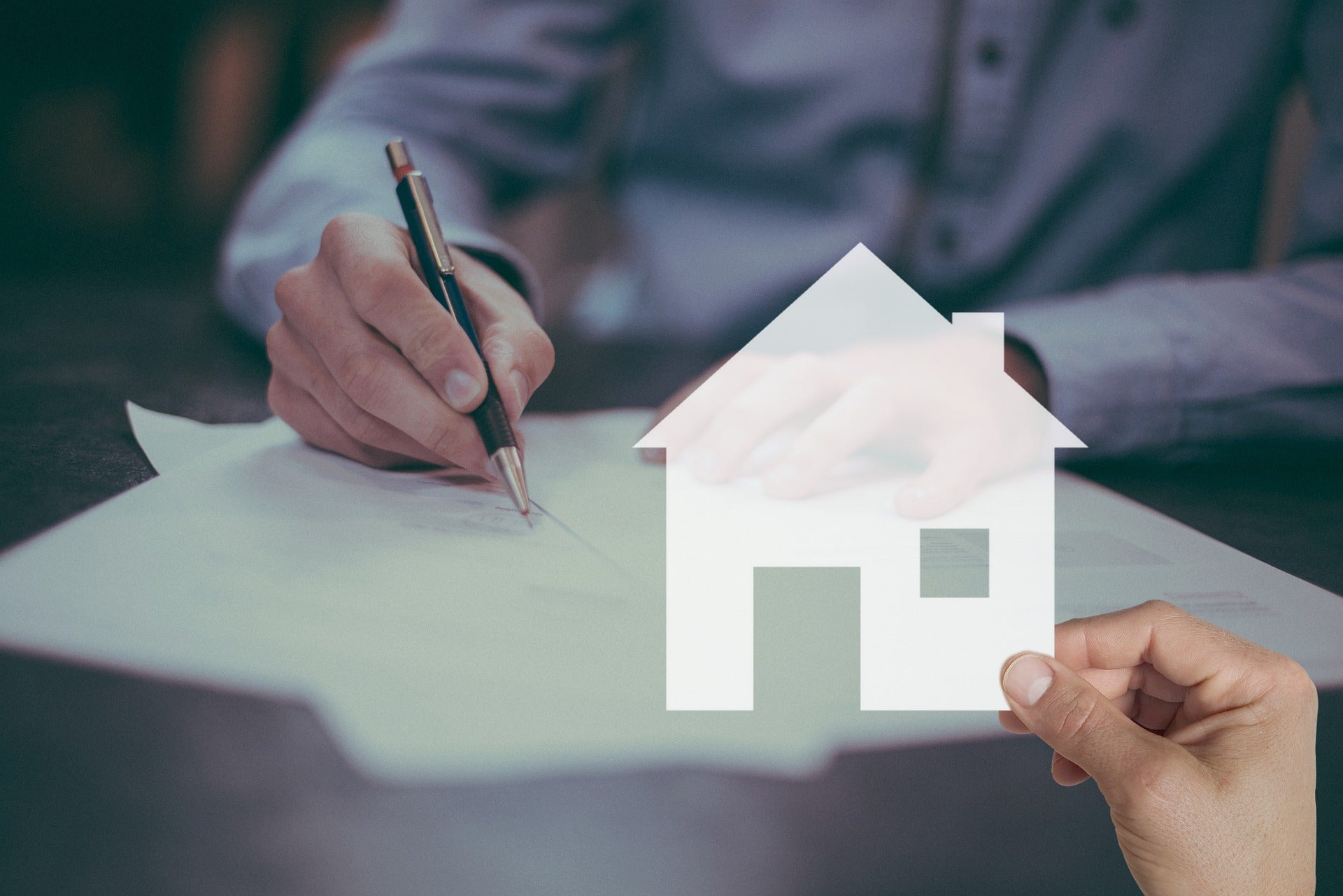 Having to contend with the uncertainty of these expenses will feel like a significant blow when the UK is seeing similar fluctuations in the prices associated with fuel and energy, childcare, household goods and travel. As such, products like life insurance are being pushed down the list of necessities to pay for, with some perhaps considering life cover a 'nice to have', rather than an essential item that would provide a household with security should the worst happen. Dan Brumhead writes
No life insurance – a curious conundrum
Shockingly, our recent research shows that this isn't a small issue. In fact, the UK is already bearing a £433bn 'mortgage cover gap' – the gap between the mortgages that exist across the country, and the number of households who do not have life insurance.
This level of unprotected mortgage debt could leave thousands of homeowners in an extremely precarious situation should the primary breadwinner pass away.
Declining real wages are also a factor, with latest government data revealing a worrying trend. Total real pay declined by 3.1% and regular pay by 2.5% in October to December 2022 – marking the steepest decline since comparable records began in 2001.
The rise of self-employment brings added risks to financial stability, as individuals lack employer contributions that support savings and pension provisions, leaving them vulnerable to financial hardships. Furthermore, even after the COVID-19 pandemic, mortality rates have remained significantly higher than the long-term average across all age groups, as reported by the Office for National Statistics .
Finally, the notion of insuring a single life in the family doesn't make much sense these days, particularly as the premise that men are the principal family breadwinner has changed radically in recent decades. When we consider that almost three-quarters (73.9%) of couple families have both parents in employment , ensuring both lives are covered by adequate insurance in today's typical household is essential.
The varying picture continues as we also consider the risk of 'mortgage affordability', comparing the ratio of mortgages to salaries in each region. The 'most balanced' area of the country for mortgage affordability is the Northeast of England, and the least balanced is London. But what does this mean?
Research shows that the cost-of-living crisis is making North-South inequalities worse in many ways, with Northern cities experiencing higher inflation and tougher financial choices. Eight out of 10 cities with the highest energy costs are in the North, Midlands, and Wales . However, just because these costs might be lower in London, and salaries are much higher, it does not mean that mortgage affordability risk is lower. In fact, quite the opposite, because house prices and mortgages are so inflated in the capital.
Don't delay
Collaborative initiatives within the industry are absolutely necessary to guide customers in obtaining the appropriate level of life insurance coverage to mitigate their financial exposure.
Promoting the affordability of life insurance among mortgage holders, particularly younger cohorts, can empower a potentially vulnerable consumer group. Young individuals with families could secure life cover of £200,000 or more for less than the cost of a basic monthly mobile phone contract, at approximately £10 per month.*
The information in our guide can be used to speak with households about the importance of taking out life insurance, fully understand the risks associated with insufficient coverage, and help householders prioritise their financial obligations and protect the future economic well-being of their loved ones.
*A 40-year-old non-smoker, £200k decreasing term cover for 20 years
Dan Brumhead is Affinity Partnership & Distribution – Relationship Manager at Beagle Street