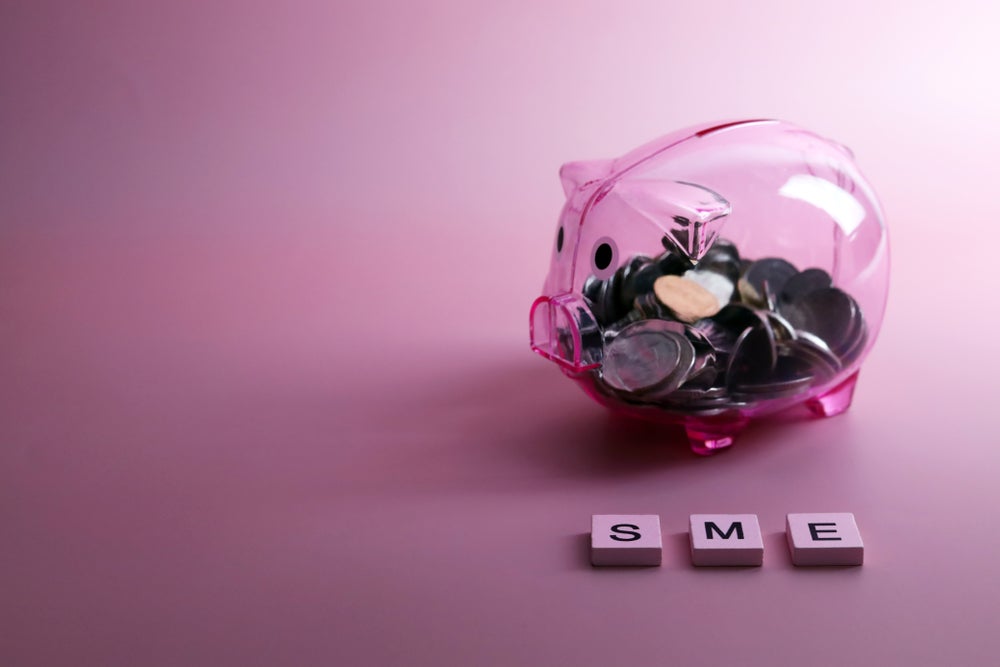 UK SMEs are willing to purchase pandemic insurance, but only medium-sized companies are willing to pay a significant amount for it.
GlobalData's 2021 UK SME Insurance Survey found that 53.9% of UK SMEs are willing to purchase (or have already purchased) specific pandemic insurance in 2021. This is up from 48.7% in 2020. This shows that clarity around being covered for any losses relating to pandemics is appealing to many SMEs. However, the same survey indicates that the vast majority of SMEs would not be willing to pay £500 or above annually for such a policy.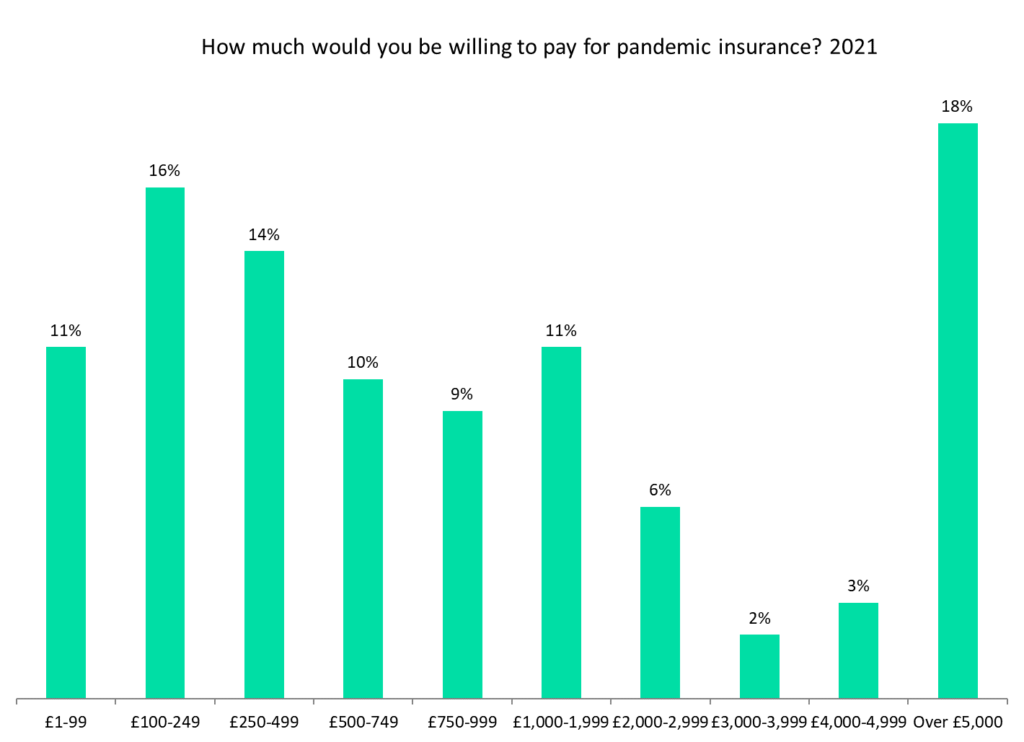 However, insurers will feel that a comprehensive policy covering all risks associated with COVID-19 or a future pandemic is high risk, meaning they would likely require high premiums to accommodate that.
The positive news for insurers is that medium-sized businesses (which are likely to be the main target for pandemic insurance) are more willing to pay higher premiums. 59.9% of medium-sized businesses stated they would pay £1,000 or more for an annual pandemic insurance policy.
The dilemma for insurers will be balancing the risks faced from such policies with the premiums they can charge. Micro and small businesses may be priced out of cover due to potential damages, but our data suggests this would be a good policy to aim at medium-sized businesses.