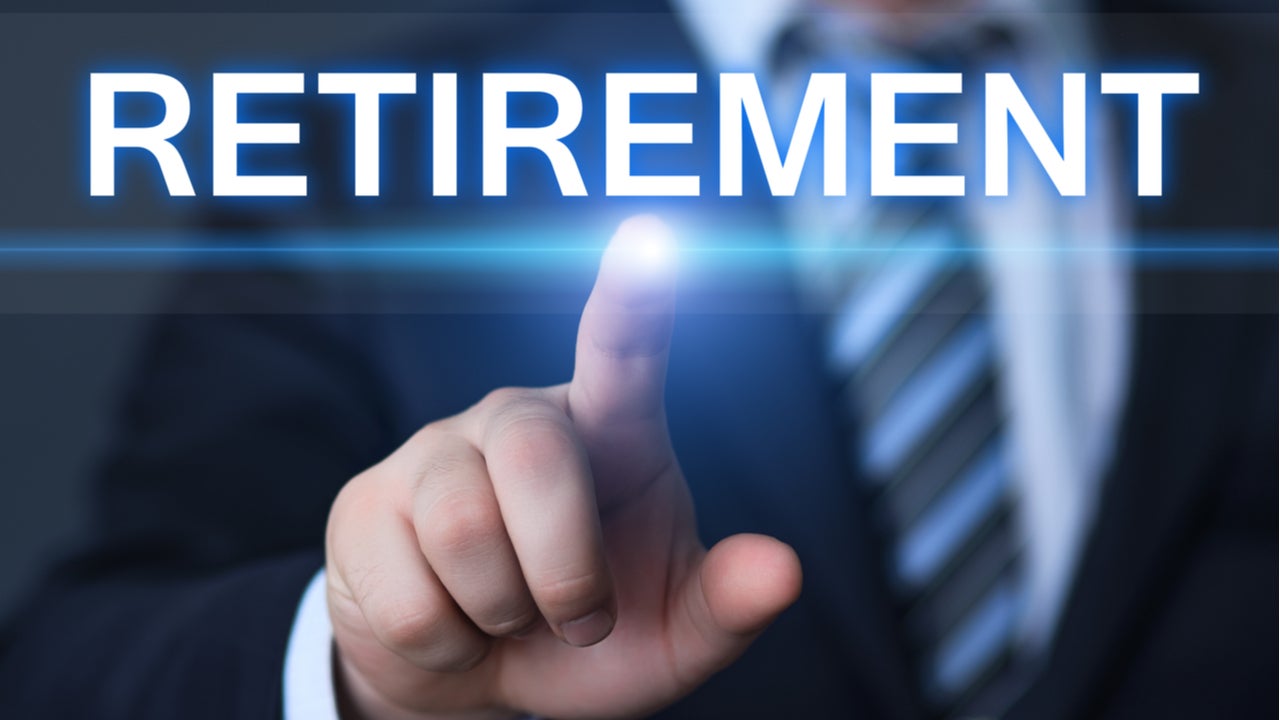 Retirement is a relatively modern concept dating back to Prussia in the late 1800s. Since then, the way people live and work has changed dramatically, as have the products and services that support them in retirement. Ageing populations have fuelled a growing pension gap, with many governments pushing back the state retirement age for men and women. Private pensions have been encouraged through various tax incentives to help plug the gap, alongside a growing number of new digital-first providers that promise to broaden access to financial planning. In the next five years more of the retirement process will be entirely digital, supported by a variety of new products, services, and providers.
Timeline
Listed below are the major milestones in the journey of the retirement planning theme, as identified by GlobalData.
1881 – Otto von Bismarck, the president of Prussia, presented a radical idea: government-funded retirement.
1875 – The American Express Company started offering private pensions.
1964- The Social Security Act was passed in 1935 in the US, with the official retirement age being 65 years.
1986 – The Financial Services Act came into force in the UK and personal pension plans were launched.
1991 – Robert Maxwell stole more than £400m ($548.60m) from 32,000 members of the Mirror Group pension scheme.
1996 – First ever robo-advisor, Financial Engines, launched.
1997 – In the UK, Gordon Brown scrapped tax relief on dividends paid into pension funds.
2007 – LearnVest and SigFig launched in the US.
2008 – Betterment launched in the US.
2009 – Chinese personal financial management and wealth management app Wacai launched.
2010 – Bank of America launched hybrid guided investing tool, Merrill Edge.
2010 – State pension age in the UK increased from 60 to 65 years for women.
2012 – Auto-enrolment came into effect in the UK, giving millions access to company pensions.
2014 – Fidelity and Betterment announced partnership.
2016 – Bambu launched goal-based investing advisor in Asia.
2016 – Merrill Lynch, Santander, Barclays, and Nomura entered robo-advisory space.
2017 – BlackRock invested in Scalable Capital.
2017 – PensionBee launched in the UK.
2017 – Ally Finanical launched Ally Invest.
2018 – Nordea announced plans to enter robo-advice market.
2018 – East Pensions, which ran 15 different pension plans, went bust.
2018 – PensionBee established open banking partnership with Yolt, Starling Bank, and Money Dashboard.
2019 – AI-powered pension solution Abaka raised $6.5m in series A funding.
2019 – Raisin acquired pension specialist fairr.
2020 – Ant Financial and Vanguard announced robo-advisor partnership.
2020 – Fintech start-up Byhiras completed fee transparency project with Financial Conduct Authority.
2020 – Wealthify launched fully digital personal pension with ethical option.
2020 – PensionBee launched first fossil fuel-free fund in partnership with Legal & General.
2020 – In the UK, state pension age increased to 66 years for both men and women.
2021 – Tandem launches digital pension money management feature.
2021 – Open banking partnership between Yolt and MoneySuperMarket enables pension product comparison.
2021 – Barclays incorporates PensionBee into its robo-advisor service.
This is an edited extract from the Retirement Planning – Thematic Research report produced by GlobalData Thematic Research.