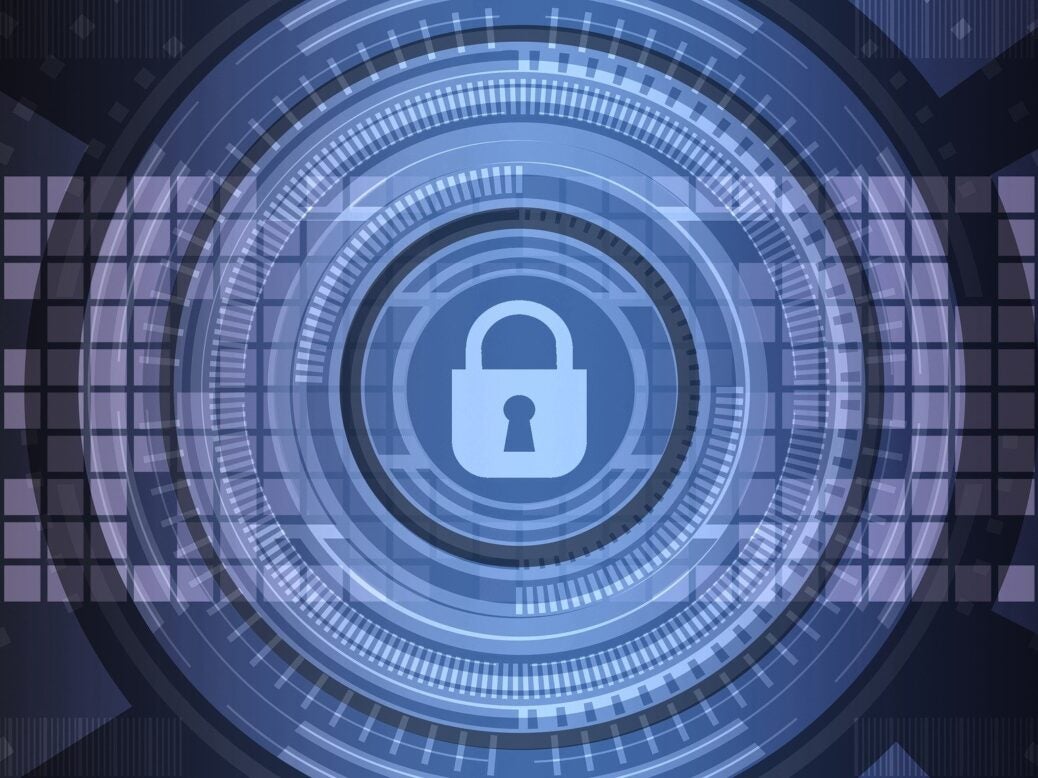 According to GlobalData's 2021 UK Insurance Consumer Survey, only 3.7% of UK consumers have a personal cyber insurance policy in place. However, over a quarter of consumers without cover say they are interested in purchasing such a policy.
25.5% of UK consumers who do not own a cyber insurance policy say that they would be interested in purchasing one as per findings from GlobalData's 2021 survey. As the lives of UK consumers have become increasingly digitalized, the risk of cyberattacks to individuals has grown. The pandemic has accelerated this trend, with technology playing a vital role in keeping friends and families connected throughout national lockdowns and beyond. Consumers are growing increasingly wary of the threat that cybercriminals pose, with both greater uptake and demand for the product in 2021 compared to 2020. GlobalData's 2020 UK Insurance Consumer Survey found that just 2.8% of consumers owned a cyber insurance policy. Meanwhile, 20.2% of consumers without a policy expressed an interest in making the purchase.
When asked which features consumers would want from a cyber insurance product, 63.2% said they would want financial reimbursement. This would include reimbursement from ransomware attacks, which are generally the costliest forms of cyberattack, with huge ransoms demanded by cybercriminals to unencrypt data and information on a user's drive or server. The next most sought-after features are cover for fixing or replacing infected devices (60.8%) and restoring any corrupted or lost digital content (55.8%). These may lead to expensive claims for insurers, so it is important they offer consumers important advice and information on maintaining good online security. Insurers will be glad to see incoming legislation in the UK to improve the security of smart devices, including banning easy-to-guess passwords (such as '12345') that create an easy access point for cybercriminals if unchanged.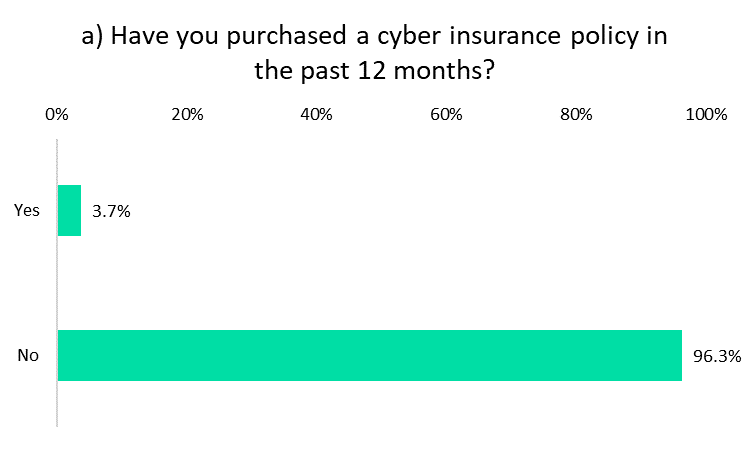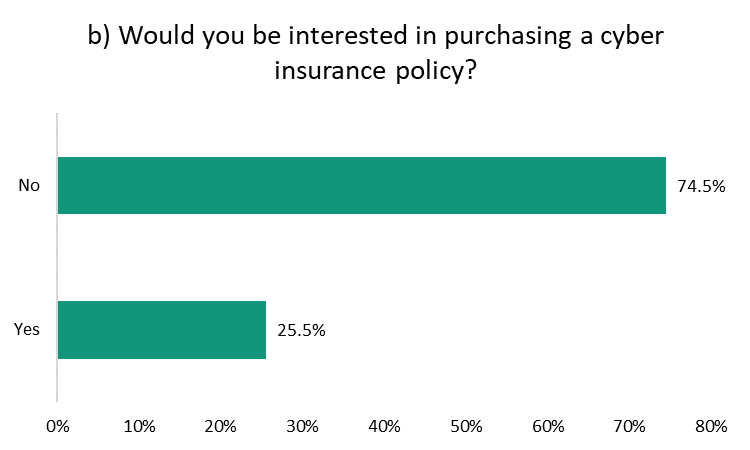 Typically, cyber insurance is offered to consumers in personal lines as an add-on to home insurance policies. Insurance providers such as Hiscox and John Lewis offer the product in this way, and typically market it towards high net worth (HNW) individuals. Naturally, these consumers will have significant personal wealth, so are more likely to be targeted by cybercriminals. NFU Mutual has integrated cyber insurance into one of its home insurance policies as standard – albeit in a bespoke policy as opposed to its basic policy. This shows that the availability of cyber insurance is somewhat limited for consumers without a high-end home insurance policy.
Insurers in the commercial lines are losing their appetite for cyber cover, given the extortionate ransomware payouts that have only escalated since the pandemic started. However, in personal lines there is possibly a more appropriate market for suitable cover, given that ransoms demanded from individuals are not likely to be as significant as they would from a business or corporation. Indeed, most insurers offering personal cyber insurance set maximum payout values. Hiscox – an insurer more typically used by HNW individuals – has a maximum payout of £100,000 to cover all losses for a personal customer.