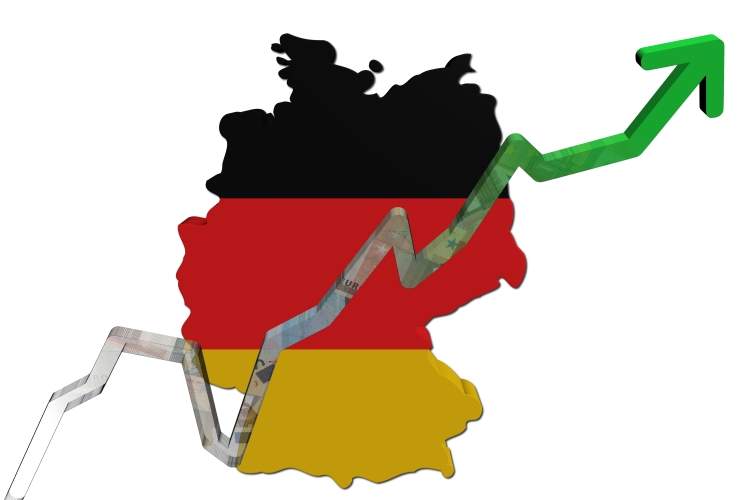 GlobalData Financial Services notes that Peter Thiel, co-founder of PayPal and an early investor in Facebook, has returned his attention to the fledgling insurtech scene by leading a $10m investment into Berlin-based start-up Coya.
What sets Coya apart from other insurance start-ups is that it has applied to German financial regulator BaFin be a fully licensed and regulated insurance carrier.
The vast majority of insurance start-ups have been looking to enable incumbent insurers – by offering expertise in areas where they are particularly weak, such as digitalization and social media – rather than disrupt them.
Thiel's fund, Valar Ventures, led the seed funding in August 2017 and has previously invested in other insurance companies such as Brolly.
Coya describes itself as a fully digital insurer; it will utilize AI technology and provide personalized cover, and already has in excess of 30 employees.
Disruption
Disruption from start-ups in insurance is so limited due to the substantial barriers to entry in the market. Startups need huge capital to begin underwriting risk, which has further increased under Solvency II, and face a range of regulation and compliance requirements.
Therefore, the easiest route to market for techies, following the success of fintech, has been to work with the established players.
This is why Coya could cause such a stir. It is set to launch in 2018 and is yet to announce the particular insurance lines it will cover, but the big-name investor, the amount already raised, and the intention to become a carrier set it apart from other insurance start-ups.
Even with these advantages, the route to writing insurance will be extremely tough for Coya. However, a precedent will have been set.
Insurers that are only concerned about technology to the extent that their direct competitors are embracing it may have far more to worry about from insurtech than they expected.