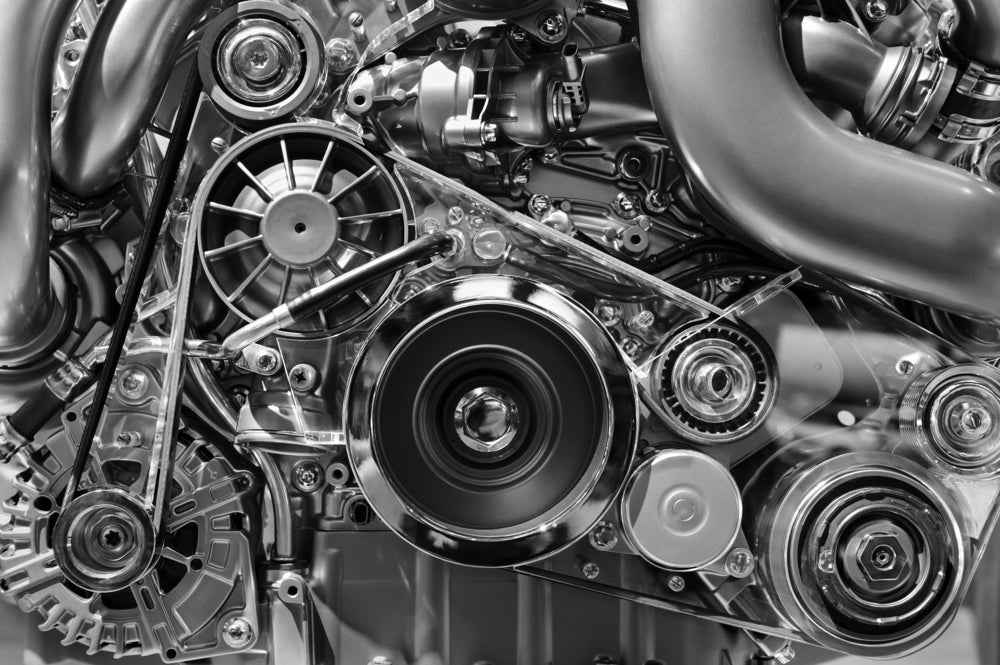 The augmentation of insurance policies has typically been restricted to life and healthcare insurance products. However, the concept of reward has now been applied to motor insurance policies, with Vitality – a provider renowned for leading the way in policies of this style – launching VitalityCar in partnership with Covéa.
Findings from GlobalData's 2020 UK Insurance Consumer Survey found that 10.6% of motor insurance policyholders had a telematics insurance policy in force. Given that the augmentation needs some form of device to track behaviours and reward those that are perceived as positive, these are the consumers VitalityCar is looking to incentivise to practice safe driving with non-insurance-specific rewards.
VitalityCar rewards policyholders who exhibit good driving behaviour and tracks metrics related to acceleration, braking, cornering, distracted driving, and speeding. Policyholders who exhibit good driving behaviour are rewarded with perks such as free coffees or movie rentals. While these may not sound like substantial rewards, they will increase the policyholder's engagement with the provider and ensure that at the point of renewal, there are more things being considered than just the premium, as their policy will have potentially played a role in their lives on a weekly basis through such rewards.
Our findings also indicate that four in 10 of those with a telematics policy are between the age of 18 and 24, a demographic who typically experience the highest premiums. One method that drivers in this demographic use to reduce their premiums is increasing their excess – in essence holding and increasing the level of risk held themselves – but VitalityCar can also help those who take this approach, as there is the potential to reduce their excess by up to £250.
Although it is too early to assess the success of VitalityCar, the policy is certainly a step in the right direction and provides tangible benefits on a regular basis, which will increase the affinity that policyholders have with the provider unlike other telematics policies, which will inevitably be compared by many purely on premiums.