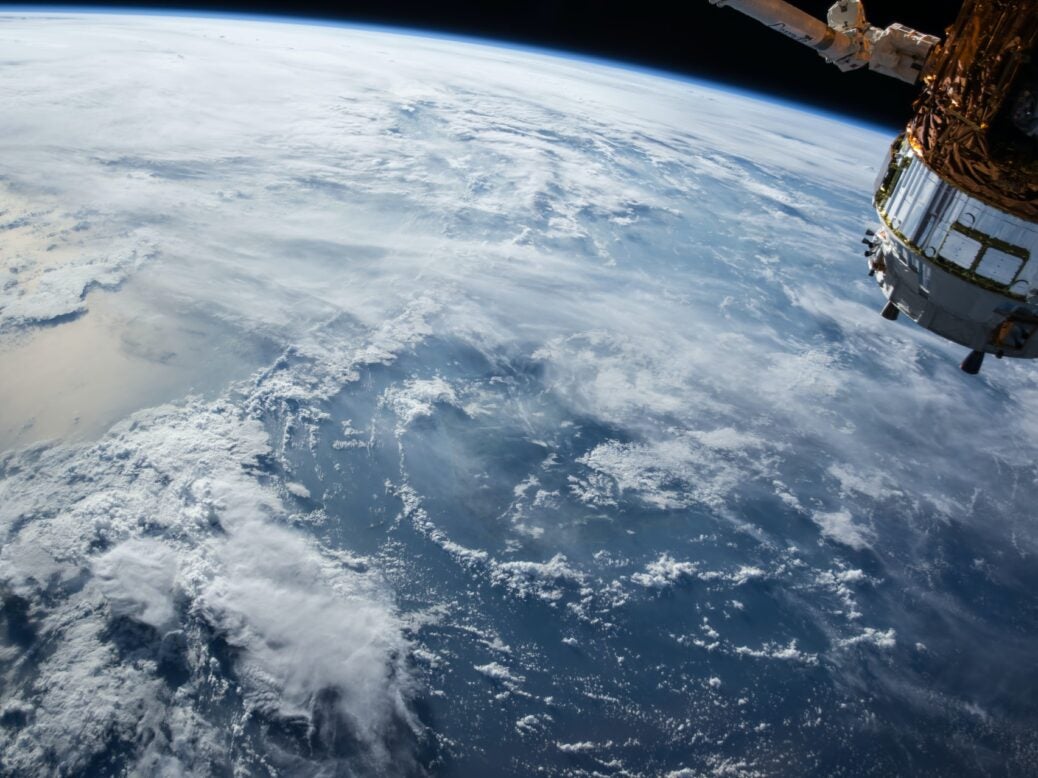 Managing the long-term risks of climate change is perceived as the main driver for the adoption of environmental, social, and governance (ESG) practices in insurance, according to a GlobalData poll. The leading factors driving the integration of ESG practices in insurance are all company-driven, while legislation is not considered a key factor.
ESG has become more than a buzzword, with all types of businesses making efforts to build and integrate ESG practices into their operations. Insurance is no exception. According to a GlobalData poll conducted among insurance business readers, the largest proportion of respondents (21.6%) believe that mitigating the long-term risks of climate change is driving the adoption of ESG practices in the industry. A slightly lower proportion of respondents (20.2%), however, cited that the incorporation of such practices was already a key part of the company's values and ethics.
The impact of climate change is particularly damaging to insurers, prompting them to mitigate risks by adopting ESG practices of their own. For quite some time now, the insurance industry has faced the consequences of ever-increasing severe weather events and natural disasters, which climate change is continuing to worsen. An increasing volume of claims – more often than not associated with big payouts – will eventually make some areas of land uninsurable. These challenges will continue encouraging insurers to adopt better practices, although for some insurance businesses, ESG practices are already well entrenched into the company's corporate values and operations.
Importantly, only a small proportion of respondents believe that legislation is driving the adoption of ESG practices in insurance. This suggests that, from a government standpoint, more could be done to encourage a more widespread adoption of ESG practices in insurance.
With countries striving to meet emissions targets, insurers can facilitate the shift towards a low-carbon economy by adapting underwriting and investment policies accordingly. They can withdraw from insuring carbon-intensive industries. However, insurers currently make significant revenue from fossil-intensive industries, and tighter legislation would only accelerate their disengagement in these areas.
Further findings from the poll support the idea that ESG will present both challenges and opportunities to insurers. A significant proportion of businesses believe that adopting ESG practices will help them differentiate from the competition or build a positive reputation with the public as they will lead to good PR opportunities. For others, meeting customers' expectations will be a way of further accommodating the needs and wants of clients and better resonating with them.