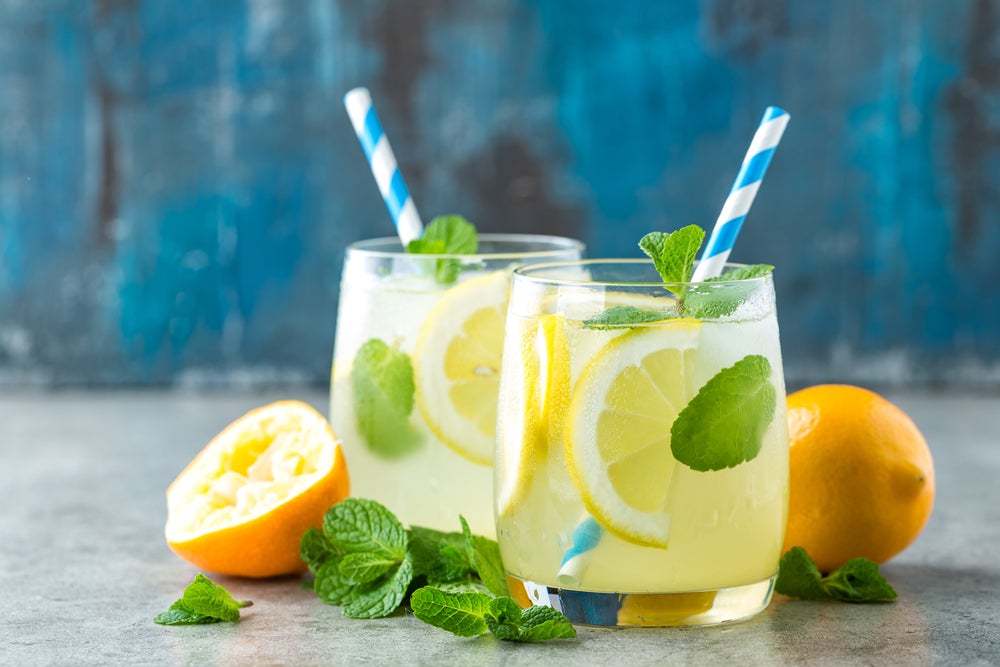 Home, renters, and pet insurer Lemonade has continued its European expansion into France, where it has begun selling renters' insurance. This follows a strong initial public offering (IPO), with the insurtech's stock closing 139% above its IPO price. Lemonade will face tougher competition in France due to a saturated market and competitors with similar offerings.
France became Lemonade's fourth market following the expansion, with 85% of consumers in the country having some form of home insurance, according to GlobalData's 2020 Banking and Payments Survey. Initially, the insurtech only provided insurance to US customers, before expanding into Germany and the Netherlands in June 2019 and April 2020, respectively. Given that renters' insurance is mandatory in France, Lemonade will have to capture market share from existing providers to be successful in its new territory.
The provider will seek to do this using its model of building trust between itself and policyholders and improving customer experience. Lemonade takes a flat fee for its operations and then pools premiums that are used to pay claims, with any remaining money being donated to non-profits at the end of the year. Therefore, Lemonade does not benefit from unused premiums. The insurtech also strives to pay out claims as quickly as possible, with its AI claims bot being able to automatically pay out roughly a third of claims.
But Lemonade is not the only insurer using these strategies in France. Fellow insurtech Luko, which has raised $60m in December 2020, uses a similar model to Lemonade, taking a cut on monthly payments and pooling the rest for claims and charitable donations. The company boasts 100,000 customers already, with 85% of them joining over the past year.
However, unlike Lemonade, Luko provides its customers with smart home tech, including door and leak sensors and a smart electric meter, all of which can be accessed through one app. Luko is also able to quickly pay claimants through Lydia, the leading peer-to-peer payment app in France, which is extremely popular with those under 30 years old and most likely to rent.
This will make it more difficult for Lemonade to differentiate itself in France, and it will be challenging for the provider to carve out its market share in the coming years.