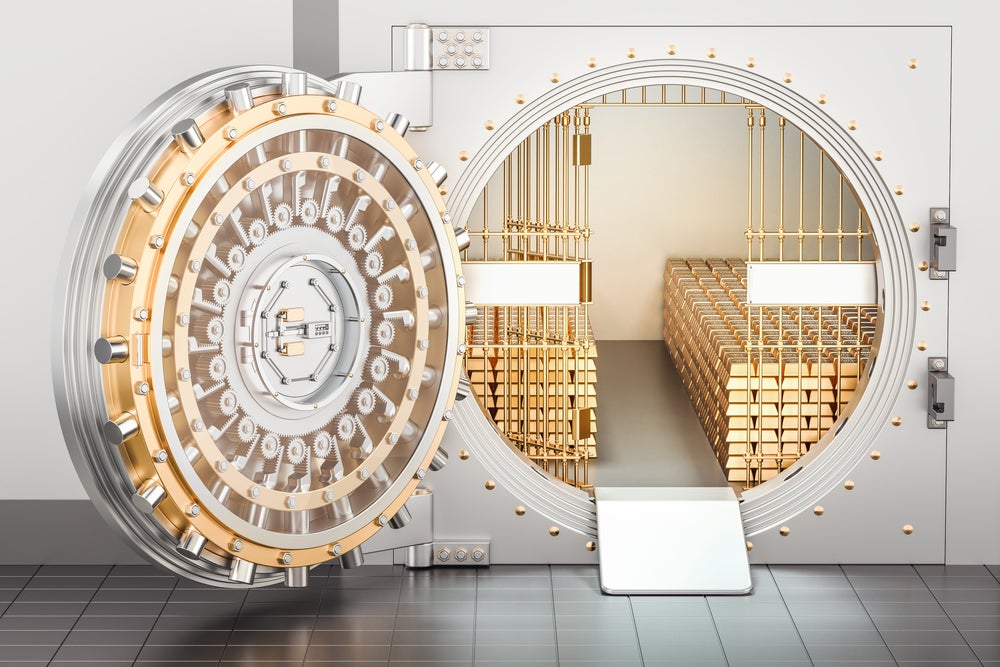 As the coronavirus pandemic worsens, so has the global economic outlook. With unemployment rising globally, insurers should consider open banking as an alternative to credit scores, which create a limited scope in understanding consumers' financial conditions.
GlobalData's 2020 Banking and Payments Survey finds that 50.2% of Americans pay their insurance on a monthly basis and 25.1% rely on credit cards to pay for personal insurance services, making the US economy heavily reliant on credit scores.
With economic uncertainty expected to continue as US unemployment reached its fifth consecutive monthly increase in January 2021, it is also anticipated that a greater number of Americans' credit scores will be negatively impacted. On average, drivers in the US with poor credit pay 77% more than those who have a good credit score. In light of the economic implications that the pandemic continues to create for consumers, insurers should utilise digital solutions that can give a better picture of consumers' changing financial circumstances.
Open banking offers a solution by giving insurers access to consumers' real-time financial information and data via a login to online banking. Through the application programme interface, insurers have access to the changing financial circumstances that consumers face.
For example, UK motor insurtech By Miles utilises open banking as part of its onboarding process, making sure that customers are able to pay for their user-based insurance premium, which can fluctuate in cost on a monthly basis. By Miles has also reported that by relying less on credit scores for onboarding, it is able to register new customers at a faster and more accurate rate.
Additionally, the problem with looking solely at credit scores is that it can take months if not years to improve a consumer's score, even after they have recuperated financially.
During a time of great economic uncertainty, insurers should utilise the best possible technologies to better assist consumers, especially those that are heavily reliant on credit scores, in order to distribute insurance services.