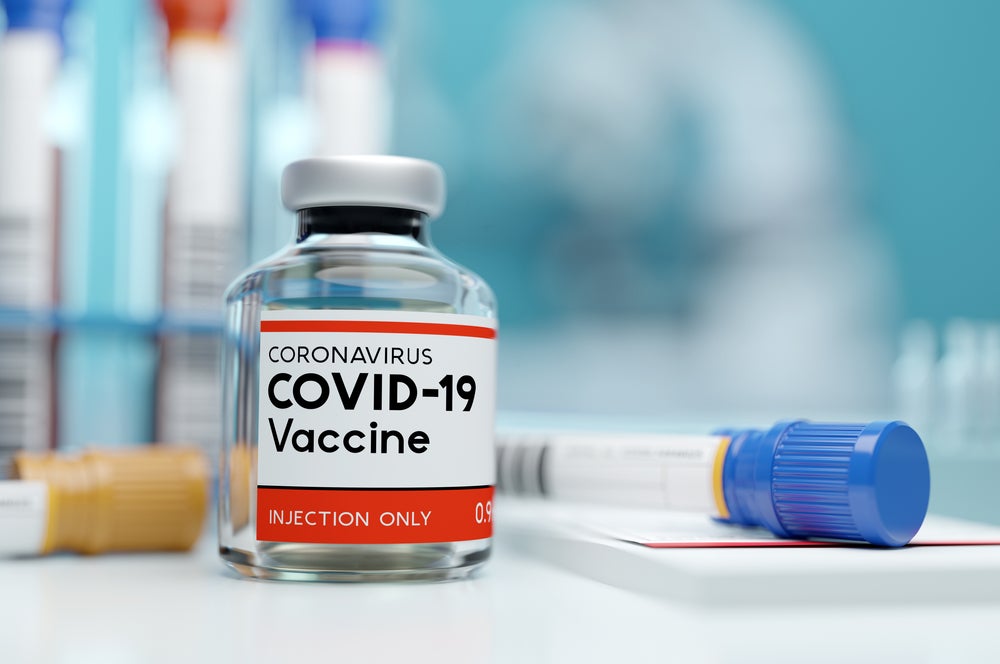 The development and rapid rollout of COVID-19 vaccines is seen by many as a flicker of light at the end of the tunnel. However, across the globe some individuals are concerned about how quickly the vaccines have been developed and, as a result, are reluctant to be inoculated. Governments and health bodies around the world are actively trying to reassure these individuals, and in Singapore insurers are also now trying their best to ease concerns.
A recent announcement by leading private medical insurance providers has the potential to boost the uptake of the COVID-19 vaccines. GlobalData's 2020 Banking & Payments Survey indicates that 63% of individuals in Singapore hold a private health insurance policy. With the relatively high uptake of private medical insurance, the move could help in the fight against the virus.
The Life Insurance Association Singapore has announced that the seven providers of the Integrated Shield Plan are extending coverage to protect against complications arising from the COVID-19 vaccine that result in hospitalization. This will undoubtedly help increase the uptake of the vaccine, as individuals no longer have to be concerned about the financial implications should they have an adverse reaction to it.
Clearly, such an initiative by a group of leading insurers will help to boost the uptake of the vaccine and set a precedent for other insurers, not just in Singapore but globally, to help ease individuals' concerns relating to the vaccine. Globally, if insurers were to expand coverage to the side effects of COVID-19 vaccination resulting in hospitalization, the benefits could potentially outweigh the risks, as the increase in uptake and initiative would hopefully lead to a fall in the cost and number of claims related to COVID-19 itself.
Providing cover to the side effects of the COVID-19 vaccine will be more advantageous in countries where there is a reliance on private healthcare, particularly as the insurance industry will benefit from a reduction in COVID-19 claims.