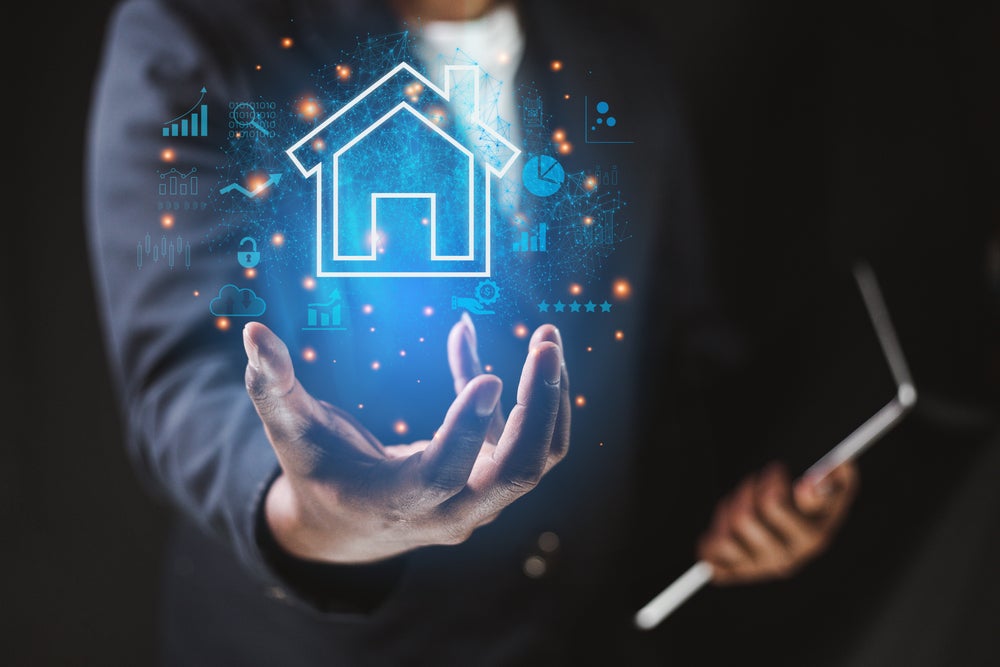 COVID-19 has shone a spotlight on personalised insurance policies, whereby consumers only pay for what they need. There has also been a push by regulators to eliminate the so-called 'loyalty penalty' that existing insurance customers face. Products will need to adapt to these changes, and home insurance innovation has occurred from an unexpected source.
1.2% of UK home insurance policies are sold by John Lewis, according to GlobalData's 2020 UK Insurance Consumer Survey. While a small player compared to some of the larger incumbents, John Lewis is still in the top 20 home insurance providers and is the third most popular affinity provider.
However, it has released a new product that addresses the changes coming to the insurance industry. Its new modular home insurance product allows customers to mix and match the cover they need and avoid paying for unwanted cover they do not need. It also guarantees that existing policyholders will pay no more than new policyholders with the same level of cover at renewal. And finally, among some more traditional add-on options, John Lewis has begun offering personal cyber cover to aid customers who fall victim to cyber-attacks.
This sort of innovation is not normally seen in the affinity channel, which accounts for only 6.1% of home insurance purchases in the UK.
However, John Lewis is directly confronting consumer and regulatory changes. COVID-19 has reduced how much people drive, and continued remote working after the pandemic will likely reduce the miles driven by individuals permanently. This has led to greater interest in usage-based car insurance. The notion of paying only for what you need will expand to other lines of insurance as well, and home insurance is one of the most common products.
Guidance from the Financial Conduct Authority (FCA) around dual-pricing rules has also shaped John Lewis' new product. While not yet passed into law, the FCA is proposing that existing home and motor insurance customers pay no more than a new customer purchasing an identical policy through the same channel. John Lewis is embracing this model and will improve customer satisfaction and reduce switching rates, as its customers will not be blindsided by large premium increases.