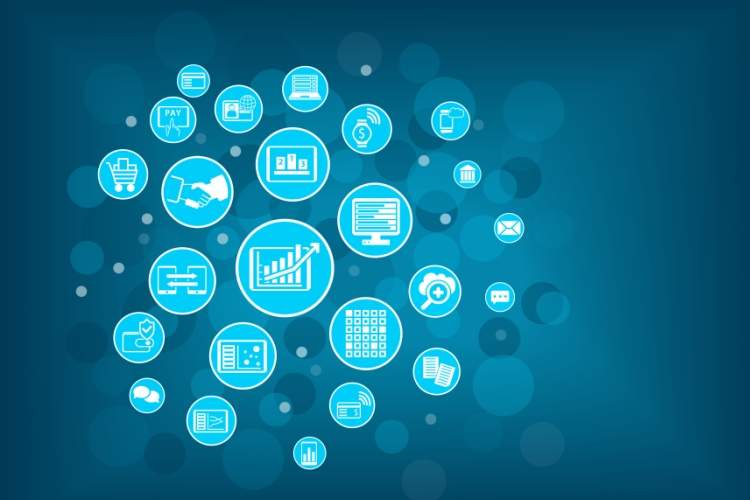 Commercial insurance disruption is set to be boosted by InsurTechs and reinsurers, according to GlobalData Financial Services.
Insurtechs have played a key role in disrupting the personal lines market. The likes of Neos, Trov, and Brolly have reimagined traditional policies and provided customers with more personalized products that incorporate the latest technology.
Commercial insurance disruption
There has been less noticeable development in the commercial insurance market, but new products such as cyber insurance and the growing gig economy provide a gateway for insurtechs to lay the foundations for disruption in the coming years.
One of the biggest obstacles insurtechs face in gaining new business is that they lack a reputation. As a result, disruption in certain markets has been minimal. One way around this is to team up with incumbents, with the recent partnership between XL Catlin and Slice Labs Inc in the US a prime example.
The two companies are looking to provide SMEs with access to on-demand cyber insurance, a relatively new product that has struggled to gain uptake in the SME market. The partnership is unlikely to create disruption, yet it will likely shape the market – particularly given that cyber insurance is still in its early stages.
Insurtechs are not the only players likely to prove influential within the commercial insurance market.
Reinsurers have been investing in a number of different start-ups, some of which are not insurance-focused but offer products that could be leveraged to provide a more personalized insurance proposition. The high level of investment activity by reinsurers could point to future disruption coming from these companies, as they seek to bypass current insurers and become providers themselves.
Munich Re is one reinsurer that has invested in a number insurtechs, many of which are seen as the most innovative in the market. In July 2018, Munich Re participated in Next Insurance's series B funding round, which raised $83m. With Next Insurance aiming to become a one-stop shop catering for all the insurance needs of micro and small businesses, the commercial insurance market could be poised for considerable reinsurer-backed disruption.