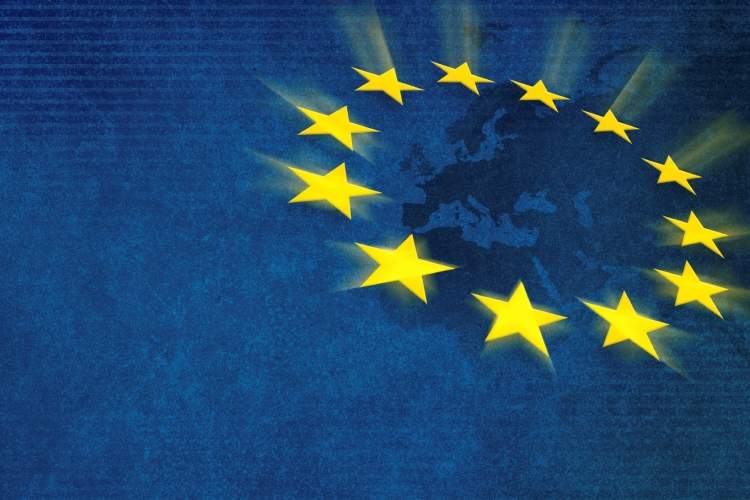 UK brokers are more concerned about losing competitive advantage than the implications of Brexit and economic uncertainty. Meanwhile, insurers have yet to see a 'Brexit effect' as consumers maintain confidence, according to GlobalData Financial Services.
Article 50 has been triggered, meaning that the UK is set to begin the process of leaving the EU by 2019. Brexit has caused much uncertainty.
The implications and the state of the future economy are hard to predict, and regardless of whether it is a 'hard' or 'soft' departure, Brexit has been a concern for both individuals and businesses.
Lloyd's of London, for instance, has recently announced plans to open a new subsidiary in Brussels by the middle of 2018, to ensure it can continue to underwrite insurance policies without interruption when the UK leaves the EU.
However, when UK brokers were open-endedly asked "What is the biggest threat to your business?" only 11.1% said Brexit or economic uncertainty, according to our 2017 UK Commercial Broker Survey.
Brexit ranked as the fourth largest threat, with brokers being more concerned about customers going direct via insurers' own sites, competition from other brokers, and FCA regulations.
It is interesting that brokers are most worried about losing competitive advantage in the insurance landscape, as opposed to the impact of Brexit.
The outcome is currently unknown, is beyond brokers' control, and may turn out to be positive or negative, which may be factors in this.
Staying relevant and competitive
Even with Brexit there will still be an insurance market in the UK. The main threat to brokers is how they remain relevant and competitive within this market.
The perceived threat of Brexit and economic uncertainty are, however, more significant for larger national brokers compared to those operating on a provincial level.
This is understandable as larger brokers will have a wider geographical reach and will serve larger businesses working on an international scale. These businesses may be impacted by the UK leaving the EU, which could have knock-on effects on brokers' insurance portfolios.
When conducting industry interviews, insurers have also seemed unfazed by Brexit.
They have seen little movement in business or client confidence from the impact of Brexit. Insurers have, however, seen changes in the claims landscape. Inflation due to weakened exchange rates has increased the cost of international travel insurance claims.
Additionally, it has raised the price of imported replacement parts for vehicles when it comes to motor insurance claims.
Overall, the impact of Brexit is uncertain, but the insurance industry seems confident in its ability to adapt as the UK begins the process of leaving the EU.