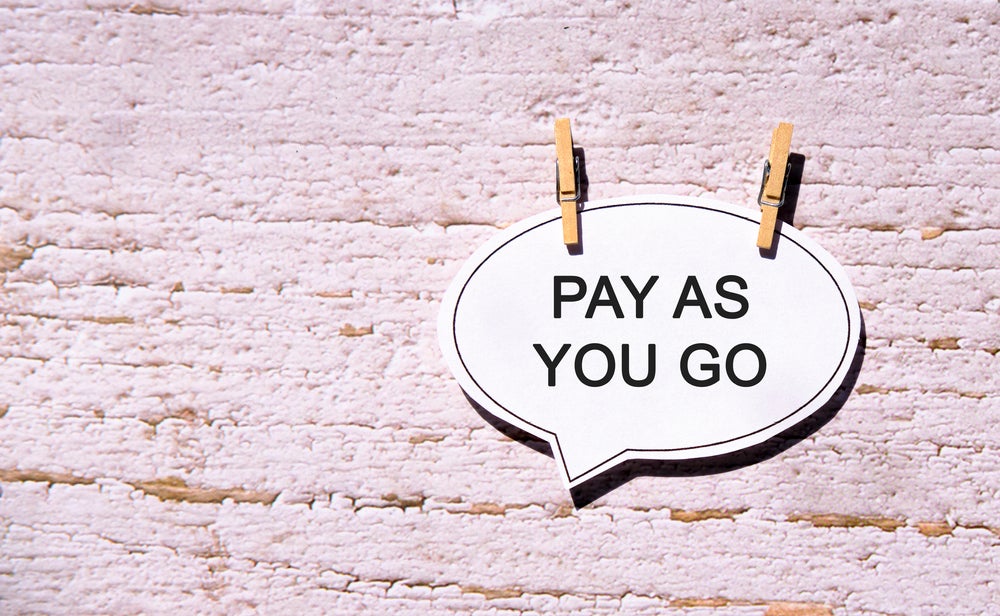 The COVID-19 pandemic has brought motor insurance into the spotlight. Mileage has fallen, strengthening the case for usage-based insurance (UBI) policies, or pay-as-you-go products. Insurers have avidly noted this shift and are devising ways to capitalise on the opportunity.
Most recently, UK's By Miles has partnered with Ford to simplify the delivery of UBI to the automaker's customers. GlobalData's Global Vehicle Parc Database shows that Ford is the UK's largest automaker, accounting for 12% (around 4.6 million cars) of the country's total vehicle parc in 2020. Meanwhile, By Miles was the first insurtech to launch a UBI motor product in the UK, and although it has a strong presence in this space, pay-as-you go policies remain far less common than traditional plans based on annual premiums, which are calculated using mileage estimates rather than real-time driver data. As such, just 5.8% of consumers participating in our 2020 UK Insurance Consumer Survey had heard of By Miles.
The tie-up should certainly facilitate business to By Miles. Beyond Ford's leading position in the UK market, By Miles will be able to utilise drivers' real-time data from the automaker's in-built connectivity systems, hence removing the need to install additional hardware to gather this. It removes a layer of complexity for customers.
Moreover, it could help By Miles gain market share, particularly given that several well-established insurers have recently launched more flexible motor insurance products or UBI of their own. For instance, RAC launched a UBI product in March 2021, while with Marmalade's pay-as-you-drive policy (launched in December 2020), customers purchase an initial 500 miles of cover, with an auto top-up option of between 100 and 500 miles. In August 2020, LV= launched Flow, a monthly subscription-style product, giving customers the flexibility to cancel their motor insurance premium whenever it suits them – and issuing refunds for unused premiums, say if they were to cancel mid-month.
COVID-19 has already changed the way we travel and is also expected to shape drivers' habits in the longer term. A substantial proportion of individuals continue working from home, and many employers are set to adopt a hybrid way of working in the future, balancing remote and on-premises working.
Meanwhile, 24% of respondents to a GlobalData poll from March were anticipating that they would never return to the office and would continue working remotely. Consequently, there are indications that drivers will continue to use their cars less than before the COVID-19 era. There will be less need to drive into work, with more leisurely trips.
The change in mobility will continue to foster demand for more flexible motor insurance products and UBI policies, which will become increasingly more appealing to drivers. As the demand increases, so will the availability of products. The motor insurance space is ripe for disruption – beyond traditional players, automakers could play a significant role in the delivery of UBI products as in-car connectivity continues to grow.