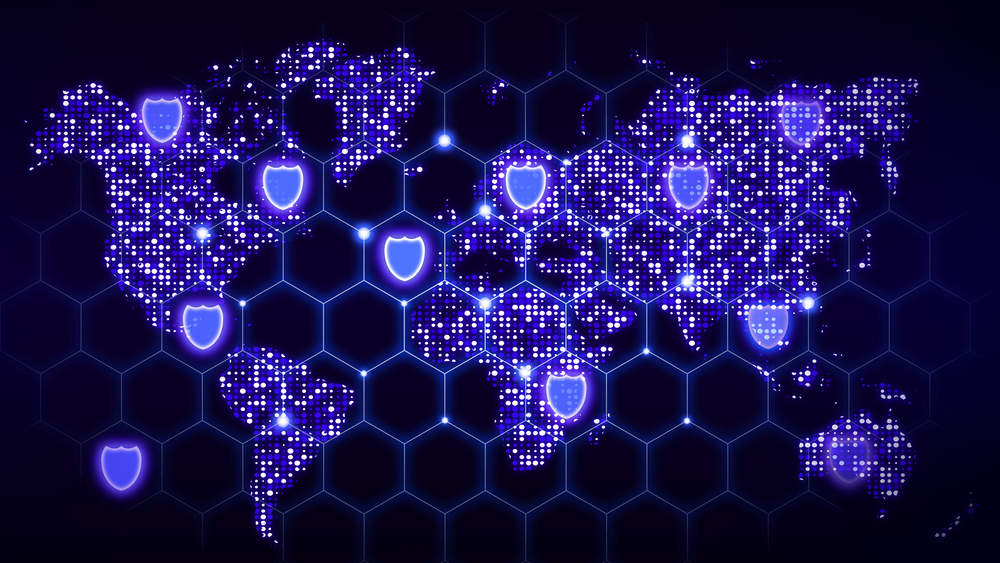 AXA XL is teaming up with digital start-up Slice for on-demand cyber insurance for SMEs. The cyber insurance insurtech represents rare innovation in a space the industry has struggled to get to grips with.
Interviews held for GlobalData's UK SME Insurance: Market Dynamics and Opportunities 2018 report revealed that one of the biggest issues facing insurers is the variety in terms of potential claims following a cyber attack. Claims can range from reputational damage to actual physical damage, for example a machine being manipulated to release water.
This comes after GlobalData's 2018 UK SME Insurance Survey found that cyber attacks are a serious concern for SMEs. When SMEs were asked to list their biggest concerns, cyber-related options made up three of the top five. An event that would stop trading came second (35.8%), damage to business reputation came third (33.0%), and cybercrime came fifth (31.4%).
Why is there not more cyber insurance insurtech?
Despite this, few leading insurers offer comprehensive standalone cyber products, with Hiscox and Zurich notable exceptions. Most policies on the market exclude various types of claims, while few are actively preventative.
AXA XL's and Slice's on-demand insurance aims to address this gap in the market. Customers can select what they want to protect themselves against and for how long, ensuring there is greater clarity. The policy offers comprehensive cyber cover and real-time intelligence – meaning it is feeding back insights to customers to help prevent an attack from happening in the first place.
The policy is currently only available in the US, but Slice expanded to the UK in February 2018. If the product proves popular stateside, it seems likely it will eventually be launched in the UK – where it will have a significant potential customer base.