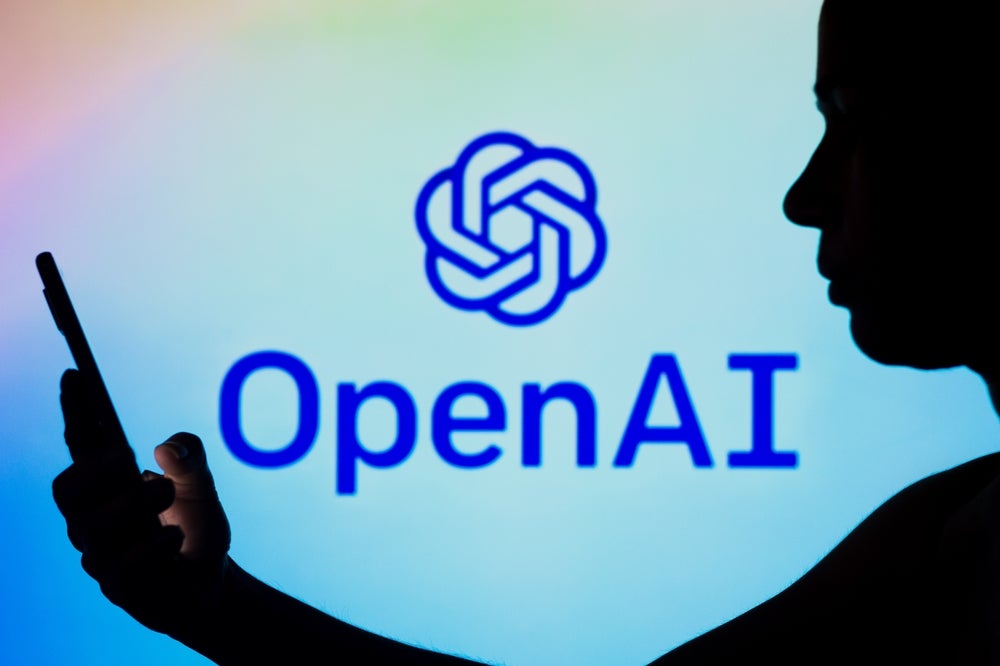 Microsoft has announced a multi-year, multi-billion-dollar investment into OpenAI, which developed the powerful language processing tool ChatGPT. Artificial intelligence (AI) technology is set to have a big impact on the insurance industry, with underwriting and risk profiling the area of the value chain that will be most positively impacted by the technology according to industry insiders.
Microsoft would not confirm the specific amount it is investing in OpenAI. However, prior to confirmation of the deal, news platform Semafor claimed Microsoft was in discussions to contribute up to $10bn to OpenAI. In addition, Microsoft recently announced plans to introduce ChatGPT functionalities to its cloud computing service Azure as part of its current exclusive agreement with OpenAI.
As per a Life Insurance International poll of industry leaders, which concluded in December 2022 and had 127 responses, 40.9% of respondents believe that underwriting and risk profiling will be the area most benefited by AI for insurers. In comparison, customer service (16.5%), claims management (15.7%), marketing and distribution (13.4%), and product development (13.4%) trailed well behind.
These findings suggest ChatGPT has the potential to revolutionise the insurance industry. One of the primary benefits of ChatGPT for insurance is its ability to streamline the policy selection process. By using machine learning algorithms, ChatGPT can analyse large amounts of data and provide personalised recommendations based on a customer's specific circumstances and needs. This makes it much easier for individuals to find the right policy, thus significantly improving the customer experience.
Providing more precise risk evaluations is another way ChatGPT might have an impact on the insurance sector. ChatGPT can assist by looking at a wide range of data points and offering more precise risk assessments, which can result in more accurate premiums and greater coverage for clients.
Additionally, by using ChatGPT, companies can more efficiently process claims and handle customer enquiries. This can lead to cost savings and improved customer satisfaction. ChatGPT could also help insurance companies better understand their customers and develop more targeted and effective marketing campaigns.
Looking forward, Microsoft's investment into OpenAI is a step in the right direction for increased adoption of AI in the insurance industry. Insurers should increasingly be looking into AI technology, as the benefits of adoption can be huge.