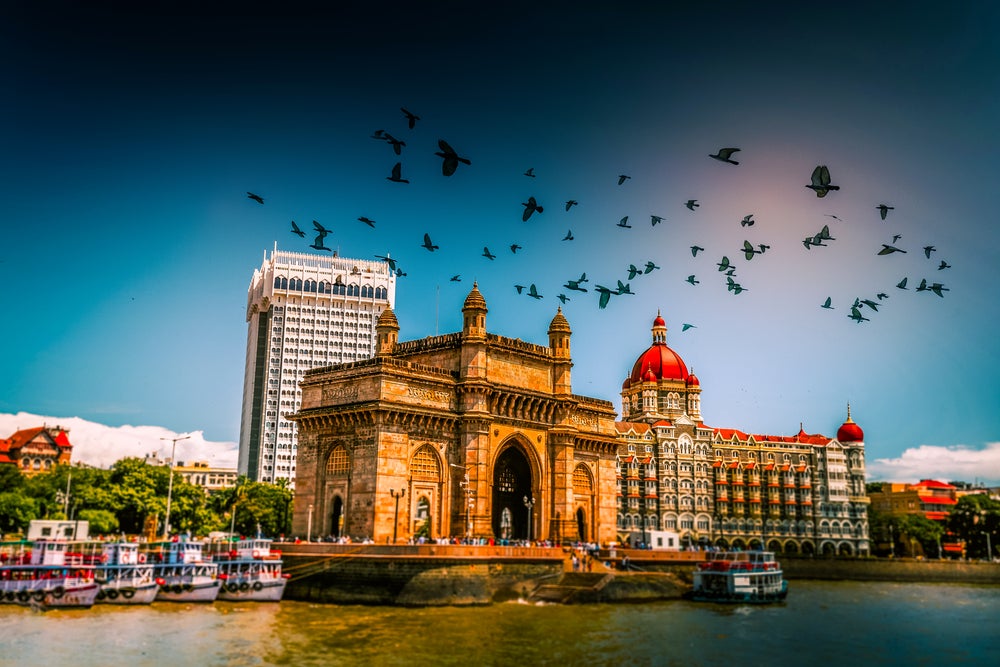 Life insurance uptake in India is at just under two thirds of the population according to GlobalData findings. However, while self-employed individuals make up the majority of India's working population this segment remains underinsured. Providers should target this space to reach the market's full potential – an approach AEGON Life Insurance is following with its new product.
According to GlobalData's 2022 Financial Services Consumer Survey, 65.9% of individuals in India pay for life insurance – the highest penetration rate among the products we survey for. Private health insurance and motor insurance place second and third with shares of 44.3% and 43.2% respectively. Yet of the 65.9% who hold a life insurance policy, only 9.8% are self-employed, which highlights a major gap in the market given that the majority of the Indian workforce is self-employed.
To capitalise on this opportunity, Aegon's new iTerm Prime Insurance plan is targeted at the self-employed sector. The product offers two modes of payment. For regular pay, the maximum age is 65; for limited pay, the maximum age is 50. For regular pay, the premium is due for the whole duration of the policy term. Meanwhile, for limited pay, individuals can purchase a policy with cover up to the age of 70 and pay premiums for a set period of time. This allows those with flexible incomes (such as self-employed individuals) to better manage their money in order to ensure they can pay. Aegon also offers a grace period of 15–30 days in which the premium must be paid.
According to GlobalData's Macroeconomic Data, there were 333 million self-employed workers in India in 2021. Self-employment grew by 7.6% in 2021 compared to the previous year. This is clearly a rising demographic in the country. While life insurance already has strong penetration, there is room for improvement in making the product more affordable for consumers, including flexible payment options. This will promote growth for insurers given the size of the self-employed demographic and the number of new customers they could attain.