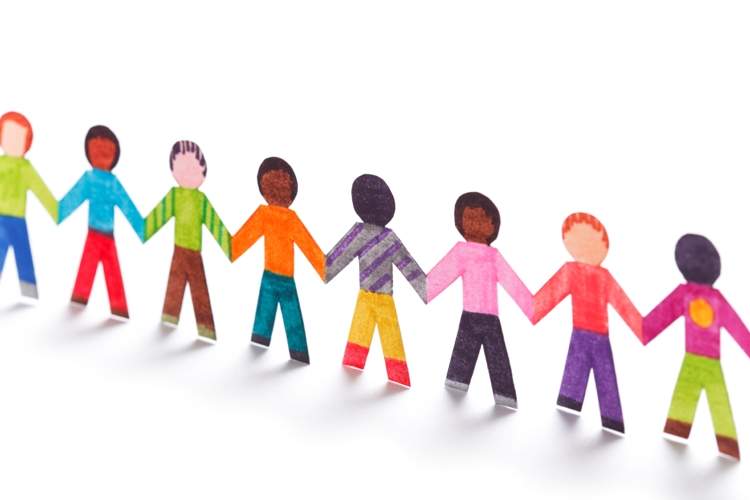 Ahead of this coming Father's Day, (17 June) Scottish Widows has revealed shocking figures showing just over 4.5 million fathers in the UK with dependent children have no life insurance.
Worryingly, this has increased by five percentage points compared with 2017, a year-on-year increase of around 542,000 individuals.
Despite a fifth of dads admitting their household would not survive financially if they lost their income due to long-term illness, only 18% have a critical illness policy, leaving many more millions at risk of financial hardship if they were to become seriously ill.
If they were unable to work due to serious illness, the research found only 16% of fathers could only pay their household bills for a minimum of three months.
More than two-fifths (45%) said they would have to dip into their savings to manage financially, but 17% admitted that their savings would last for a maximum of just three months and 12% said they have no savings at all.
On top of this, Scottish Widow said many fathers are leaving themselves and their families unprepared for other aspects of illness or bereavement.
It found 16% them are not sure who would take care of them if they fell ill, and more than two fifths (42%)  do not have the protection of a will, power of attorney, guardianship or trust arrangement in place for their families.
Scottish Widows said this is an especially risky position for the two thirds (66%) of UK fathers who are the main breadwinner in the family, and it's clear that many are in lack of a 'Plan B'.
Gary Burchett, protection director at Scottish Widows, commented:  "Recent changes to bereavement benefits, and their continued unavailability to those in cohabiting relationships, mean that it's more important than ever for fathers to review their financial protection needs and seek advice to make sure their household is covered."