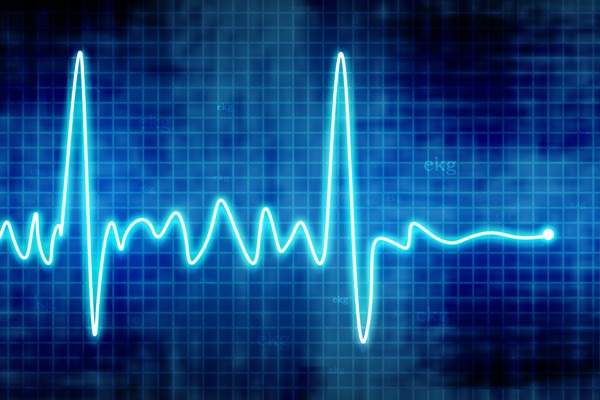 Zipari, a technology startup that develops products for health insurance carriers, has introduced a new mobile app for its health insurance members.
The new app, available to health insurance carriers and their members, is designed to help health insurers to boost member retention and increase member satisfaction.
It will enable health insurers to improve the member onboarding experience with biometric login verification and slash administrative costs with chat-bots that guide members through a self-service user interface.
The app which features integrated geo-location will also assist members find doctors and hospitals, the company said.
Zipari CEO and founder Mark Nathan said: "Our goal was to provide our health insurance clients with the ability to swiftly respond to member needs while at the same time making it more convenient for members to interact with their insurers.
"The native iOS and Android Mobile App builds on top of Member Portal features, encouraging self-service directly from your phone at the moment of convenience.
"The app further leverages our Customer Experience Engine, a platform that provides real-time visibility into the member experience, to empower insurers and their members with personalized, actionable insights based on demographic, clinical and behavioural data."
Using the member Mobile App, health insurance members can monitor spending, out-of-pocket costs and accumulators; make payments at anytime, anywhere; add consumer tools and data feeds from third-party applications and devices and engage integrated care and telemedicine solutions through text and video, among others.