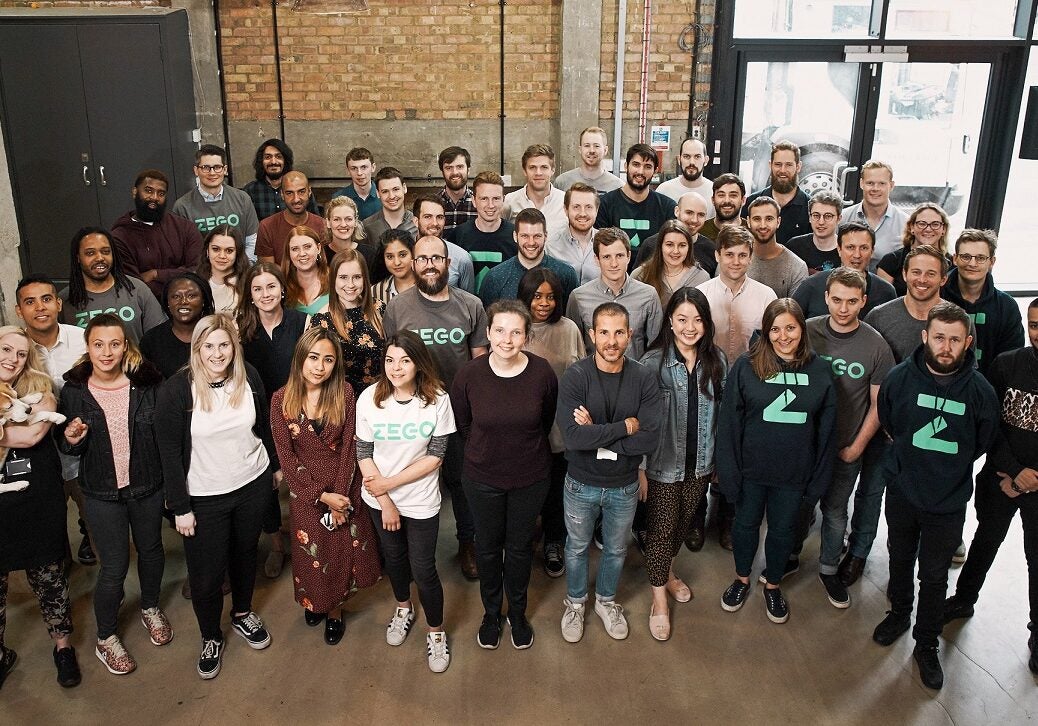 Insurtech Zego has partnered with e-scooter firm Ginger to insure the UK's first ever e-scooter trial.
The trial is in the Tees Valley and follows the government's announcement to legalise rental e-scooters on UK roads for a 12-month trial.
Ginger has deployed 100 scooters as part of the test with this to reach 300 by August.
Zego's policy covers all units and is fully integrated into Ginger's sign-up process. In addition, Zego will supply additional personal cover which automatically switches on and off as the rider uses the e-scooter. Ginger takes on the price of the insurance and no extra cost is pass onto the riders.
Furthermore, the bespoke model helps Ginger fulfil its requirements from an insurance and safety point of view. Real-time data analysis will also be provides to help understand riders' behaviour and inform decisions around safety.
Zego will ensure the experience contributes to future policy decisions surrounding a widescale introduction of e-scooters.
Sten Saar, CEO and co-founder of Zego, said: "We are delighted to be partnering with Ginger and playing an important part in the UK's first e-scooter trial. These schemes offer huge potential and will play a key role in helping cities get moving again in a safe and sustainable way. We want to support the growth of this industry across the UK by creating adaptable insurance models to suit the needs of e-scooter fleets, riders and local cities. For this form of transport to be widely adopted and welcomed by all, it's essential that e-scooters come with the right insurance without causing inconvenience for riders."
Paul Hodgins, CEO of Ginger, said: "Ginger is delighted to be working with Zego to bring the first operational e-scooter trial to the UK. Both Ginger and Zego share a passion to make the world a better place through zero-emission sustainable transport and this partnership has been the product of a genuine understanding of our needs and the communities we operate."