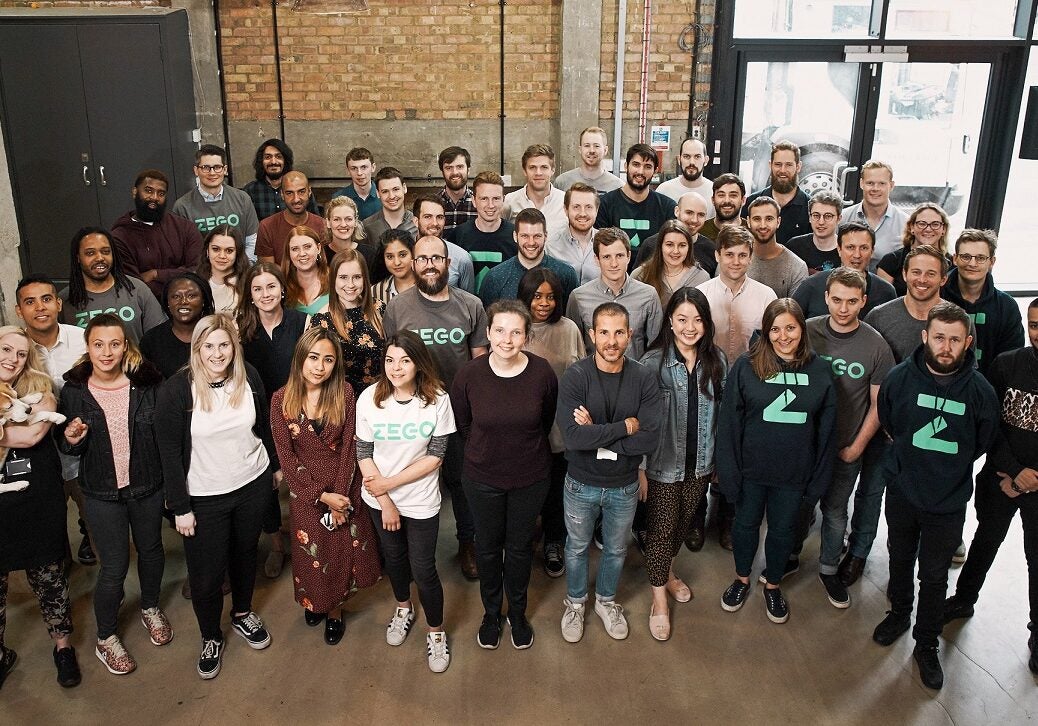 Zego has future-proofed its business by securing an insurance broker licence in France.
Awarded by French regulator ORIAS, the licence with continue the company's expansion across Europe following the Brexit transition period.
The insurtech company currently operates in the UK, Ireland, France, Belgium and Spain.
At their London-based company, insurance is provided to a number of French fleets, through a partnership with micro-mobility company Dott in July 2019.
Zego will provide business with transparent, usage-based and data driven policies to capitalise on the fleet and mobility market in France and the rest of Europe.
The French broker licence comes months after Zego secured its own insurance licence, allowing the company to build and sell its own policies.
Founded in 2016, Zego provides insurance policies for fleets and individuals in the mobility industry, including vehicle-sharing, car-leasing and delivery companies. Their headcount has reached 200, with intention of doubling in 2020.
Current partners include, WeFlex, Splend, Deliveroo and Uber.
Zego co-founder and CEO Sten Saar said: "Europe is a huge market for us with a lot of exciting opportunities, and by securing a French broker licence, we have given ourselves the freedom to operate without any friction post-Brexit.
"Just like the UK, in Europe we're seeing a gradual shift from the ownership of vehicles to usership, and our flexible and modern approach to insurance puts us in a great position to meet new demand arising from this trend."
In February 2020, Zego reached a headcount of 200 after tripling its workforce in the last 12 months.
The London-based insurtech recently surpassed 230 million hours' worth of flexible insurance policies sold, while also expanding to its fifth European country.
They are also the first insurtech to be awarded its own insurance licence, which allows the company to create and sell its own policies and work with partner insurers.
In the last few months, recruiters have taken on engineers, data scientists, and specialists in sales, operations and pricing. The company expects to double its headcount in 2020 and expand its products in more countries.