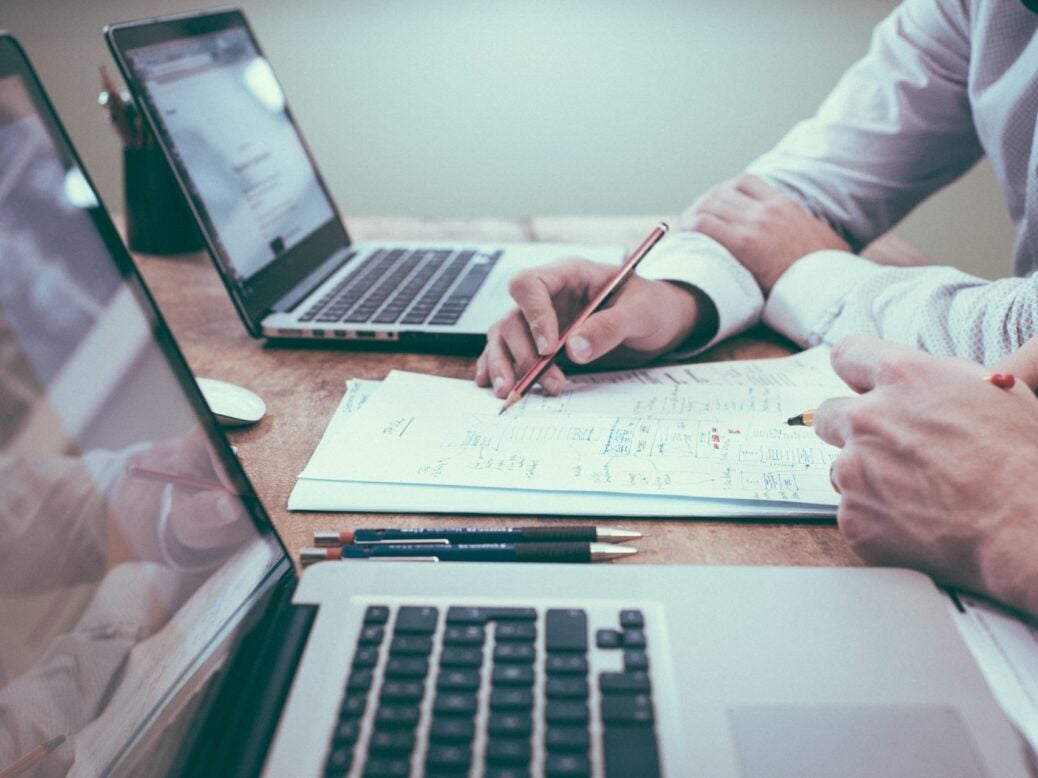 Hong Kong-based insurance company YF Life Insurance International has introduced a new policy management system to improve efficiency.
The new system, eBaoTech's LifeSystem Suite, will now support all YF Life Hong Kong- and Macau-based business lines.
The eBaoTech LifeSystem Suite supports entire lifecycle operation of life insurance business. According to eBaoTech's website, the system has been deployed in nearly 20 countries globally.
The user acceptance testing of the system at YF Life was completed in October 2020. It went live in February this year.
The LifeSystem Suite supports more than 80 insurance and wealth management solutions. It has also reduced new product launch lead time to five-seven days.
YF Life Management Information Systems senior vice-president Daryl Cheng said: "Besides operational efficiency improvement, the new core system will also enable YF Life to efficiently connect with external technologies and ecosystems, integrate with both online and offline channels, and improve the user experience for both policyholders and agents, laying a solid technology foundation for the provision of flexible, innovative insurance products and services in the future."
eBaoTech president and CEO Dr Woody Mo said: "eBaoTech has been serving insurance companies in Hong Kong for many years. We are proud to provide software and services to eight insurance companies in Hong Kong.
"Through the YF Life core system digitalisation project, we at eBaoTech have also enhanced our product capabilities to better support local product lines, functions and processes in the Hong Kong market."