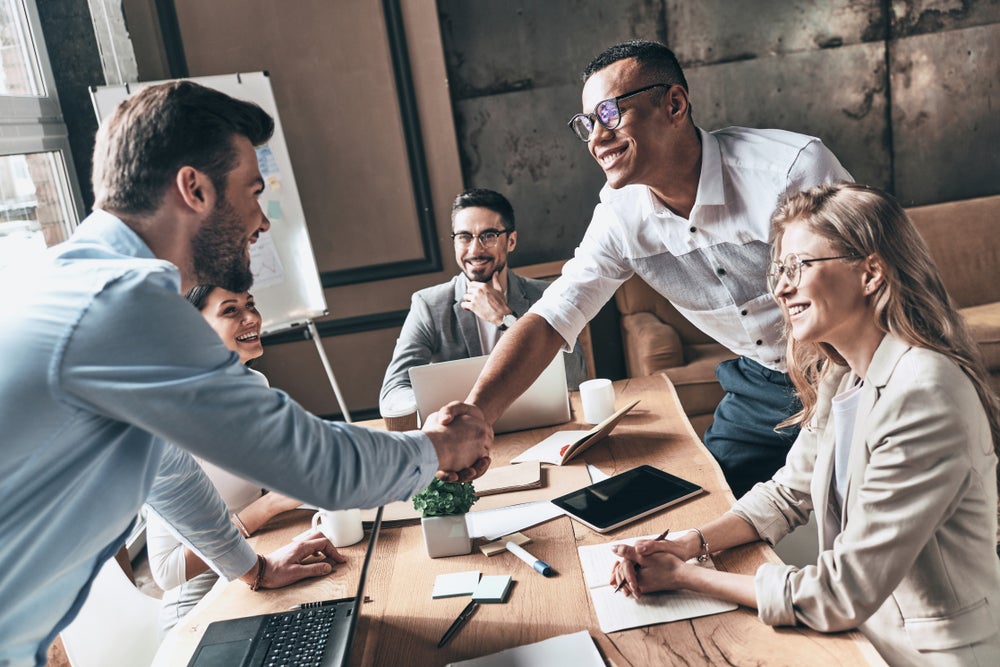 American full-service insurance brokerage World Insurance Associates (WIA) has snapped up Tucker Insurance Service in Falls Church, Virginia.
Financial terms of the transaction, which took place last month, were not shared.
Founded in 1961, Tucker is a full-service insurance agency. It provides coverage and service for its customers throughout Northern Virginia, Maryland and the Washington, DC suburbs.
Commenting on the deal, WIA CEO and co-founder Rich Eknoian said: "With Tucker joining our team, we have firmly established our presence in the Northern Virginia region.
"This is a high growth area and with Tucker's strong relationships and commitment to excellence along with our existing operations in Virginia, we believe we are poised for success."
Tucker president James Tucker added: "We have a passion for providing the best in coverage and service for our customers at a competitive price.
"With World's backing, resources, and network, we believe we can offer our existing clients an elevated level of service, while also growing our business through new customer acquisition."
WIA was provided legal counsel by Giordano, Halleran & Ciesla while Basnight, Kinser, Leftwich & Nuckolls offered legal counsel to Tucker.
New Jersey-based WIA offers asset and lifestyle protection with risk management, insurance, and benefit consulting services for individuals and businesses.
Last month, the company snapped up Flanagan Associates, Ball Insurance Services of Northwest Indiana, and full-service insurance agency Fairways Insurance.
WIA is said to have completed 85 acquisitions since its establishment in 2012. It currently serves its customers from 78 offices in 17 states and Washington, DC.