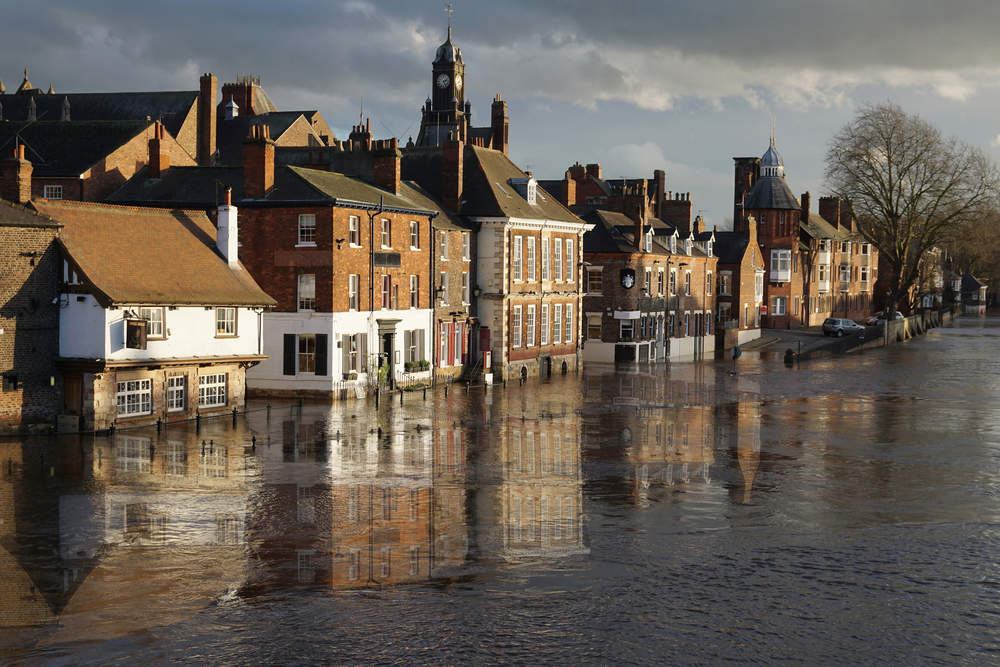 The Woodlands Insurance Company (TWICO) has rolled out a homeowners policy with flood insurance coverage options in Texas.
The homeowners policy has been launched in Twico Prime, Twico Prime Plus, and Twico Prime 360 variants.
Homeowners can select between a baseline of $5,000 built-in flood coverage or up to full replacement coverage, the insurer said.
Apart from flood insurance, TWICO is also providing identity theft, service line, home cyber protection as well as home systems endorsements to help homeowners deal with other traditionally uninsured risks.
The Woodlands Insurance Company founder and chairman Gordy Bunch said: "Our area has suffered three major flooding events in the past two years, beginning with the Tax Day and Memorial Day floods in 2016 and followed up by the historic Hurricane Harvey in 2017.
"In responding to these tremendous events, it was disheartening to see so many people affected without coverage. Hurricane Harvey is second to Hurricane Katrina on the total losses paid out from the National Flood Insurance Program."
Bunch further said that Hurricane Ike (2008) and Tropical Storm Allison (2001) are included on the top 10 most significant flood losses which highlight the need for Homeowners to buy flood insurance in Texas.
TWICO is a domestic insurance company and is domiciled in The Woodlands, Texas.