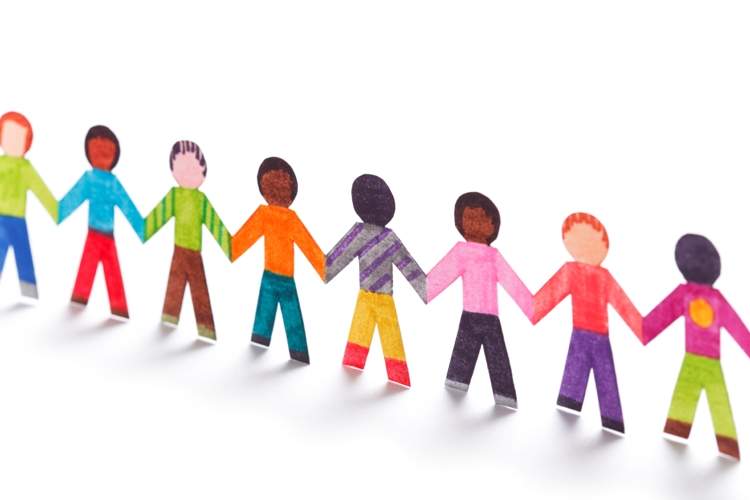 Vitality and Disney have collaborated to encourage families to be more active and to live healthier lives.
The agreement sees the launch of Vitality Healthy Kids inspired by Disney, which aims to help children be more physically active, eat better and develop healthy habits by using Disney characters as inspiration.
Vitality Healthy Kids inspired by Disney will launch in early 2018.
The collaboration is underpinned by Vitality's 'shared-value insurance' model, which incentivises people to make healthy lifestyle choices for the benefit of both their own long-term health, and society as a whole.
This is combined with Disney's global healthy commitment, which since 2006 has aimed to inspire families to lead healthier lifestyles, using Disney's stories and the connections children have with its characters.
Through the programme, families can gain free access to the 'Vitality Kids Zone', an online hub of health and wellbeing content. For Vitality members, there will be new incentives for families to lead healthier lifestyles, such as discounts at Disney Store and the chance to win Disneyland Paris experiences.
Nick Read, commercial director at Vitality, said: "We're delighted to be collaborating with Disney, one of the world's most iconic family brands, on our shared mission to help kids and families lead healthier lives. The issues associated with unhealthy lifestyles apply to children as well as adults, which is why it's so crucial to help those who are physically inactive and who have poor nutrition.
"Understanding that the habits created during childhood lay the foundation for habits in adulthood, and recognising the need to create a healthy family environment, is why this exciting collaboration is so important."
Anna Hill, CMO of The Walt Disney Company UK and Ireland, said: "We know Disney stories and characters can help inspire children and families to live healthier lives. As part of Disney's global healthy living commitment, since 2006 we have been creating ways to support families by making healthy living simple and fun. By working with Vitality we seek to inspire families further to opt for better choices, and believe this collaboration will help support healthier lifestyles."