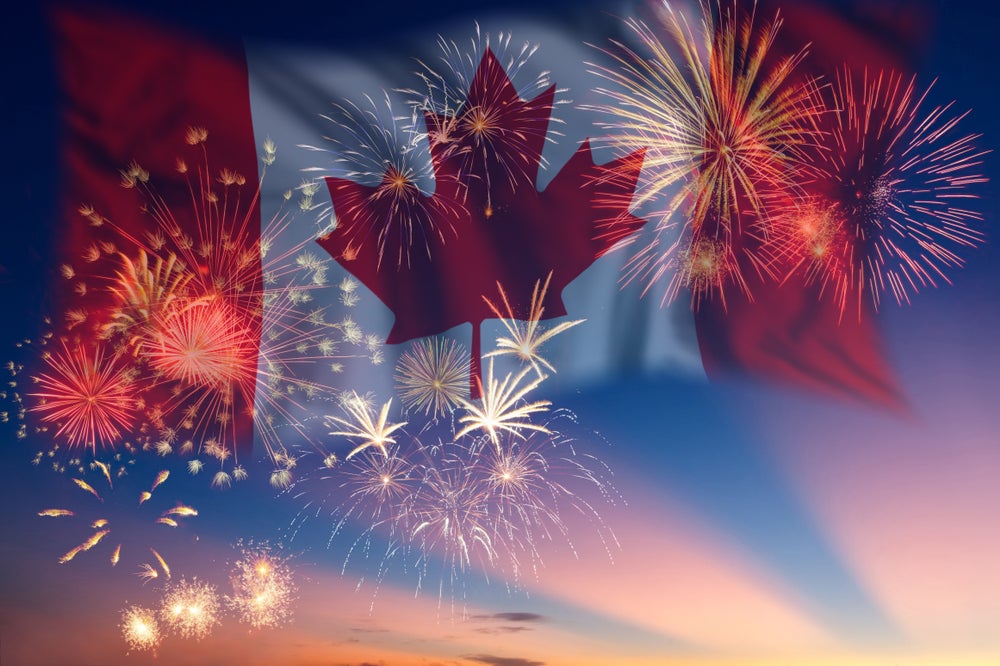 Validus Reinsurance, a Bermudian financial services firm, is reportedly planning to foray into Canadian market to provide insurance products and services to insurance companies in the country.
American International Group (AIG) acquired Validus Reinsurance in July last year in an all-cash deal valued at approximately $5.56bn.
Operating through its subsidiary AIG Insurance Company of Canada, the New York-based AIG offers property and casualty insurance in the country.
However, Validus Reinsurance will focus on offering insurance for insurance companies.
A recent notice of AIG was cited by Financial Post as saying: "In particular, Validus Reinsurance, Ltd. intends to provide in Canada treaty and facultative reinsurance of commercial property and casualty and specialty risks. All classes of insurance will be limited to the business of reinsurance."
Validus will submit an application with the Office of the Superintendent of Financial Institutions in Canada, seeking permission to insure risk in Canada.
Upon securing the regulatory nod, which is likely to take at least 12 to 18 months, the company will open its 'chief agency' in Toronto.
AIG, founded in 1919, provides a number of life insurance, retirement products, property and casualty insurance, and other financial services to customers in more than 80 countries and jurisdictions.