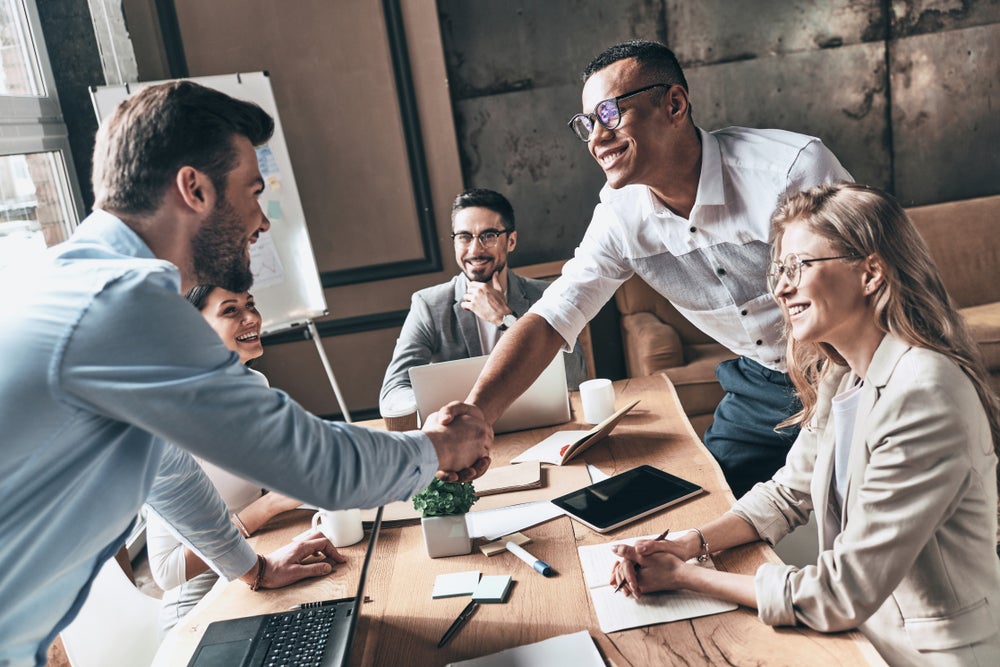 USI Insurance Services has acquired Washington-based Inland Insurance, expanding its footprint in the northwest US.
Financial terms of the transaction were not shared.
Established in 2006, Inland Insurance is an independent risk management and employee benefits agency catering to businesses and individuals in the eastern Washington.
Inland Insurance owner and president Jim Dinneen said that the partnership with USI will further strengthen the firm's 'longstanding reputation' for delivering superior solutions and service to its clients in Spokane and across eastern Washington.
Dinneen noted: "USI is an established leader in the risk management, insurance brokerage and consulting market, known for their best-in-class solutions including proprietary analytics, local and national resources, and team-based planning."
Commenting on the deal, USI regional CEO Chris Prentice said: "We look forward to welcoming Jim and the talented professionals from Inland Insurance to the USI family. Together, we are committed to delivering an unmatched level of service and expertise for our current and future clients by leveraging the USI ONE Advantage."
Headquartered in New York, USI offers property and casualty, employee benefits, personal risk programme and retirement solutions to middle market companies, large risk management clients, smaller firms as well as individuals.
In December 2019, USI purchased Nebraska-based Marcotte Insurance Agency.
It followed the company's acquisition of insurance agency Scheetz, Hogan, Freeman & Phillips (SHFP) and U.S. Risk Insurance Group in the same year.
In 2018, USI acquired Massachusetts-based The Gaudreau Group.
The same year, KeyBank reached an agreement to divest Key Insurance & Benefits Services to USI for an undisclosed sum.