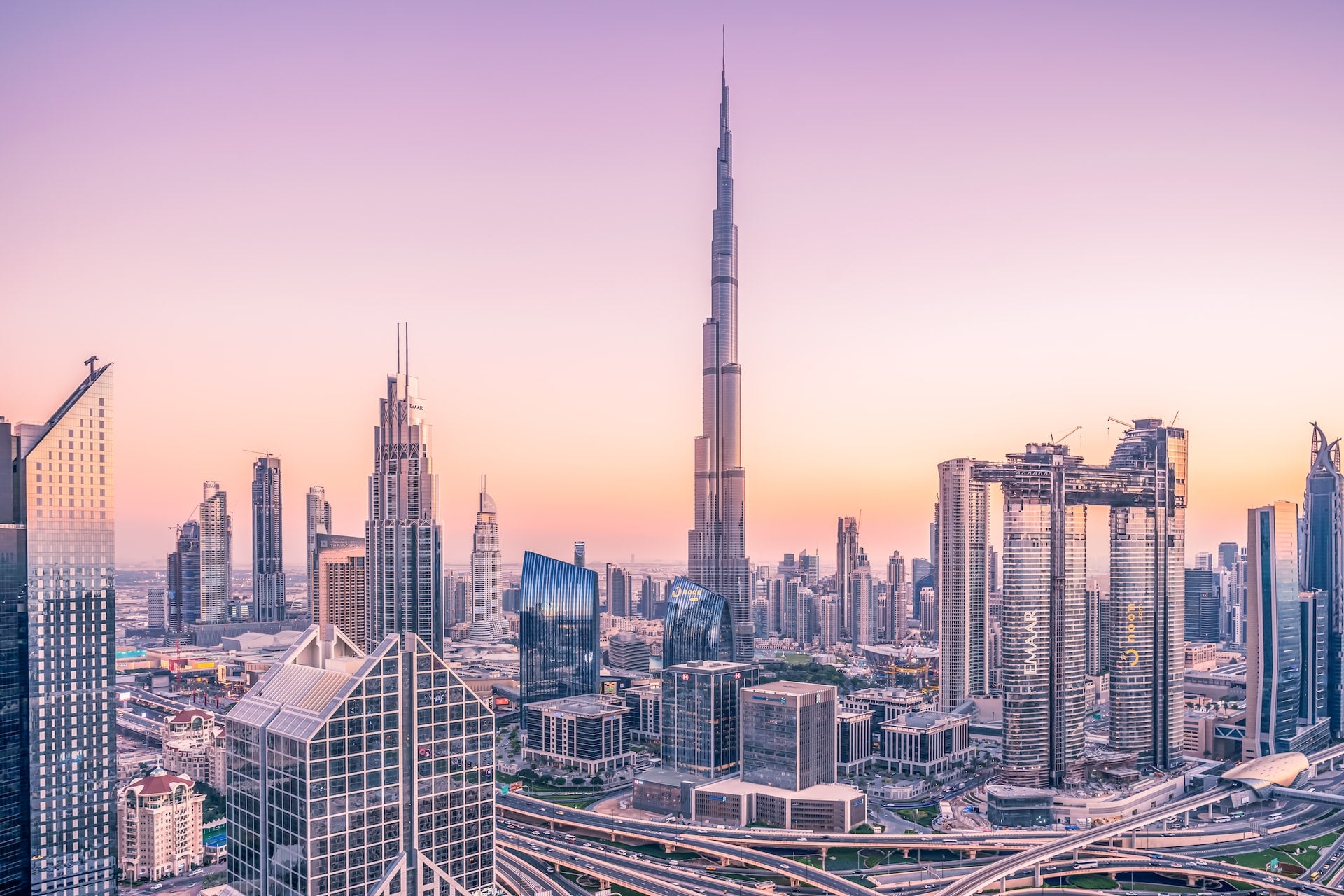 The Central Bank of the UAE (CBUAE) has revoked the licence of Dubai-based insurance firm IRIS Health Services.
IRIS Health Services' authorisation was cancelled ", as per the applicable instructions and procedures for Licensing Health Insurance Third Party Administrators and Regulation & Control of their Business," the CBUAE said in a statement.
"The CBUAE, through its supervisory and regulatory mandates, works to ensure that all insurance companies and professions related to insurance companies, comply with the UAE laws and regulations adopted by the CBUAE, to safeguard the transparency and integrity of the insurance industry and the UAE financial system."
The entity is a third-party administration service company engaged in providing professional medical benefits and claims administration services.
The central bank is said to have been keeping a close eye on how the local insurance industry operates to ensure that all businesses comply with local regulations.
In mid-2022, the banking regulator imposed administrative sanctions on two financial services entities, including an insurance firm.
"On 18 May 2022, the CBUAE imposed a prohibition on the insurance company from issuing additional policies to new customers for one year from the date of the notification, as a result of its failure to meet its regulatory obligations," the regulator had said at the time.
The development comes after the CBUAE issued new guidance for licensed financial institutions (LFIs) to combat money laundering and terror financing.
This guidance covered banks, finance companies, exchange houses and insurance companies, agents and brokers.