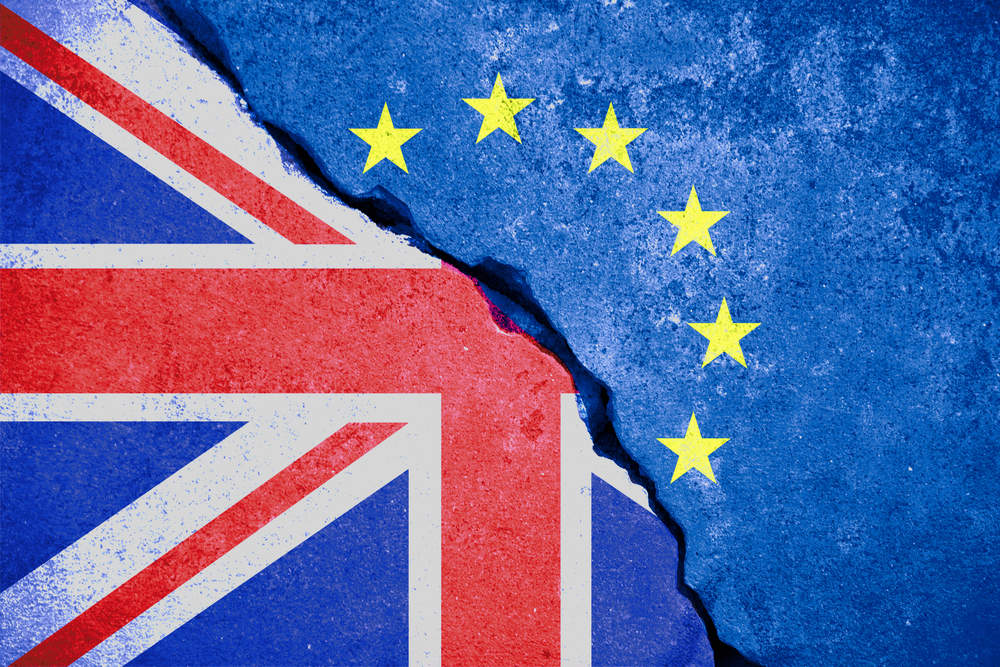 Travelers Europe has secured a licence from the Central Bank of Ireland for its newly established Irish subsidiary in order to ensure uninterrupted services to its clients and broking partners even after Brexit.
The licence will enable Travelers Insurance Designated Activity Company (Travelers Insurance DAC) to operate in Ireland as well as across Europe.
Travelers Europe CEO Matthew Wilson said: "During the Brexit negotiations, our priority has been to ensure that we are positioned to continue meeting the needs of our policyholders who have assets and business across Europe.
"The authorisation of our subsidiary means it will be business as usual for our customers and brokers, and we will continue to deliver the expertise they have come to expect from Travelers."
The new Irish subsidiary will be headed by CEO James Liston.
Travelers Europe has been managing general insurance operations in Ireland for over two decades. The company said that it will use its existing branch resources to ensure smooth operations of its subsidiary.
Travelers' operations in UK, which includes its general insurance business (Travelers Insurance Company) and its Lloyd's syndicate, will continue to work under existing UK licences.
Travelers Europe said that business will be transferred from its UK subsidiary to Irish business as per the requirements to ensure a hassle-free transition for customers and brokers.
The Irish subsidiary is scheduled to start writing business by the end of March this year.
Travelers Europe operates as a division of The Travelers Companies, a US-based provider of property casualty insurance for auto, home and business.