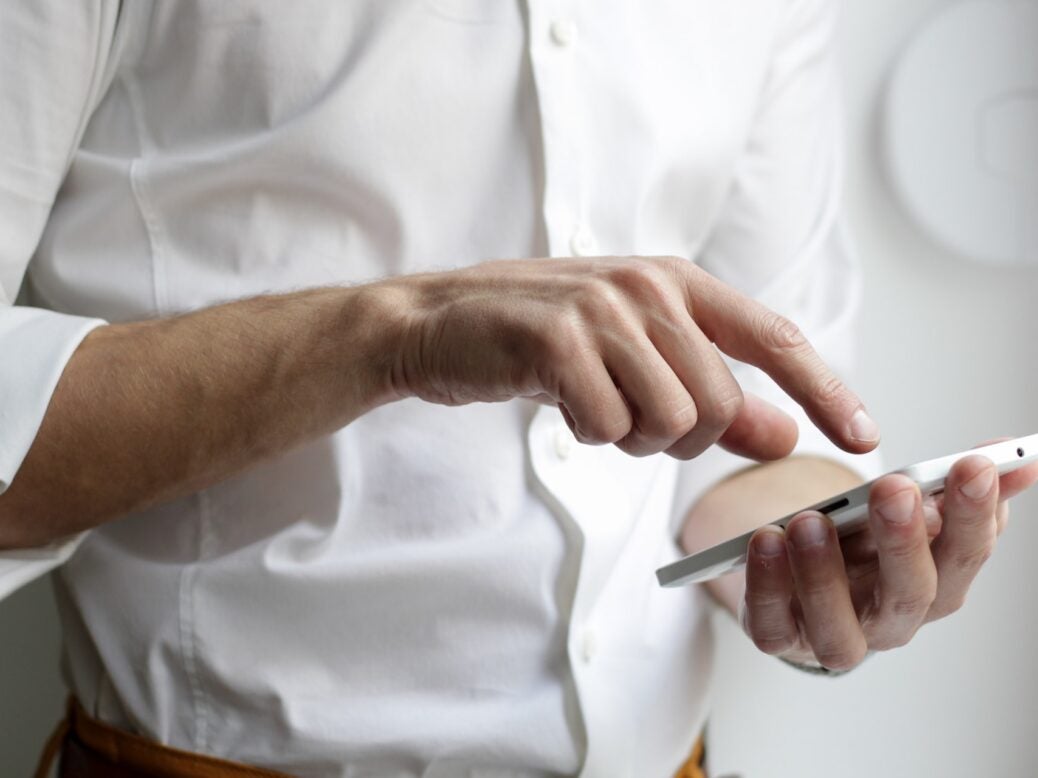 US-based insurance underwriting and distribution platform Traffk has announced the launch of Hero Life Insurance.
Hero Life offers digital life insurance offerings and is designed exclusively for brokers and distributors.
The digital platform was created in partnership with French reinsurer SCOR as part of an effort to develop alternative business lines with new digital players.
Policies offered by Hero Life are underwritten by Assurity Life Insurance Company.
Hero Life is aimed at consumers who need life insurance but do not want to see a doctor or take a medical exam.
Traffk CEO and co-founder Glenn Hibler said: "We believe enhancing the insurance professional's capabilities is the ideal way to close the coverage gap. What we offer is an all-digital, instant decision term life policy designed to be sold over the phone, via web conference or with a sharable link."
Traffk says customers who qualify will not have to go through a medical exam and can get term life coverage worth up to $2m in less than 20 minutes.
Insurance brokers and customers work directly to determine the policy that suits their health and lifestyle needs.
SCOR strategic partnerships vice president Manisha Dias said: "The life insurance purchase process has gone through a rapid evolution over the years, through different parts of the value chain.
"While the optimisation of this process remains largely inconsistent across the industry, players are increasingly mindful of it when constructing new programs.
"Traffk's modern approach with the Hero Life program brings that optimisation, and to channels that need it the most."
Hero Life is the first of many life and health insurance offering that Traffk plans to launch.