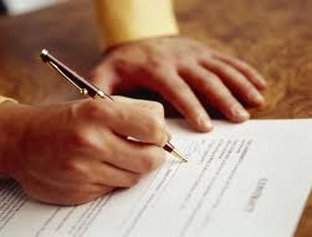 Gillespie will join TAL from global asset management company Fidelity Worldwide Investment in London, where he has been leading the technology function for the company's retail, customer service and ecommerce business.
Commenting on the appointment, TAL managing director, Jim Minto, said: "Gillespie brings deep knowledge and experience in delivering technology solutions that are focused around customers throughout the world, and this fits with TAL's refocused customer strategy."
TAL is a life insurance company with competitive offerings in each of its core distribution channels: direct to customers; through financial advisers; and through group and workplace superannuation schemes.