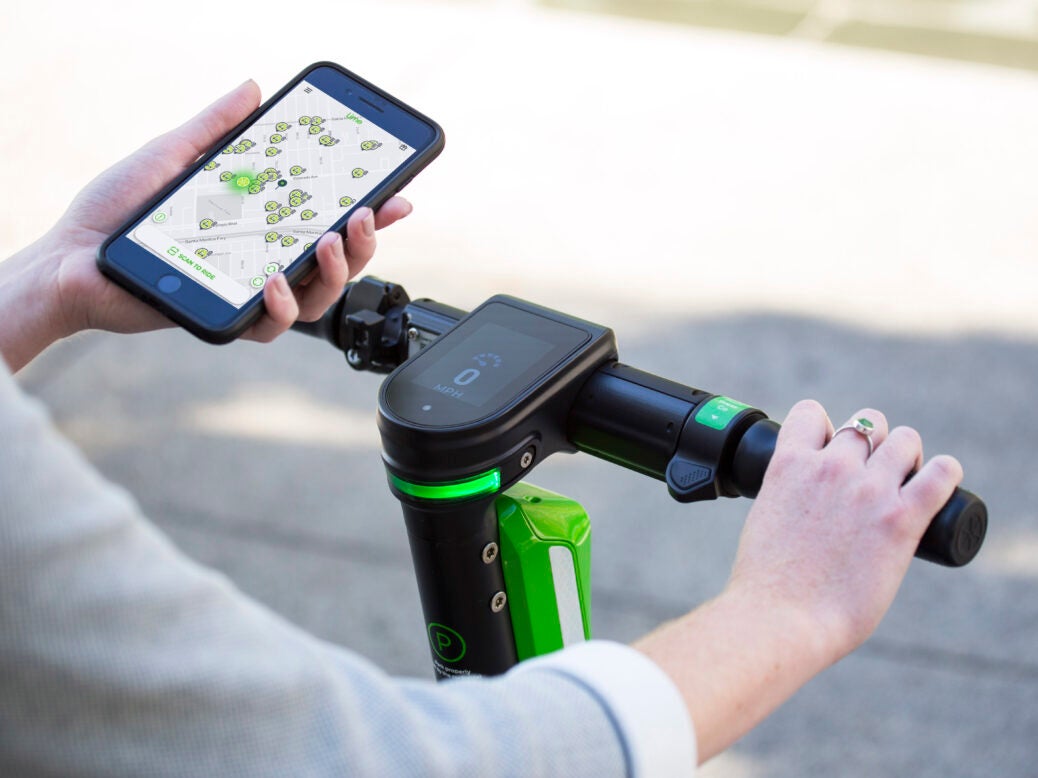 Sedgwick has partnered with Concirrus , bringing to the UK market their proactive risk management tool, Quest Automotive.
The partnership will allow a first-to-market proposition for predictive analytics in fleet claims, giving fleet managers, risk managers and insurers a clear understanding of driver behaviour and risk.
Quest Automotive will help to analyse driver behaviour, alerting clients to risk factors such as speeding, fast cornering, tailgating, and other dangerous driving behaviours.
Fleet managers will be provided with instant information on driver performance, identifying trends in driver behaviours and helping them work to prevent motor incidents before they occur.
Sedgwick will offer automated First Notification of Loss (FNOL) on fleet vehicles. This will be done through existing telematics or cameras in vehicles, which will reduce the time an accident is reported and cutting down claim costs.
Sedgwick UK head of motor, Bonnie Parker, said: "Using predictive analytics to reduce the risk of accidents is something never seen before in the industry and adding risk management to our existing end-to-end service can only be beneficial for fleet managers and insurers alike. Partnering with Concirrus is an exciting step for Sedgwick, and will definitely change the way motor claims are managed moving forward."
Sedgwick International UK CEO Paul White said: "This new partnership is an exciting new venture for Sedgwick. Sedgwick is committed to providing global tech solutions to our clients and it is through partnerships with forward-leading insurtech companies like Concirrus that we will continue to lead the way in this. Using technology and data to proactively reduce risk is the next evolution in claims management, and we are proud to be at the very front of this."
Concirrus business development officer Craig Hollingworth,said: "With a pioneering spirit and innovation at its core, it's clear to see why Sedgwick is the largest TPA globally. For us, this partnership provides a strong foothold into global markets and reinforces the value that Quest Automotive can deliver. Recent market conditions as a result of the Ogden rate change, GDPR and a hardening market have intensified the pressure on fleets and insurers to reduce costs – integrating digital technologies like Quest Automotive could be a real game changer."