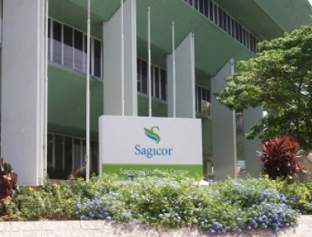 In his new role, Catmull will be responsible for all aspects of Sagicor USA's operations in the US.
Catmull has worked in various positions within the company including COO, CFO and treasurer over the last 14 years.
Prior to that appointment, Catmull, a senior manager at PricewaterhouseCoopers, served two years in the National Accounting Consulting Services Group, focusing on accounting and reporting issues, specifically related to insurance and technology companies.
Commenting on the appointment, Sagicor Group president & CEO, Dodridge Miller, said: "Catmull brings to the group over 21 years of experience in the financial services industry, 14 of which have been with Sagicor USA and its predecessor organization,"
"I have no doubt that he will be invaluable in his new role as president and COO, as we continue to take Sagicor USA into the next phase of its successful journey," Miller added.