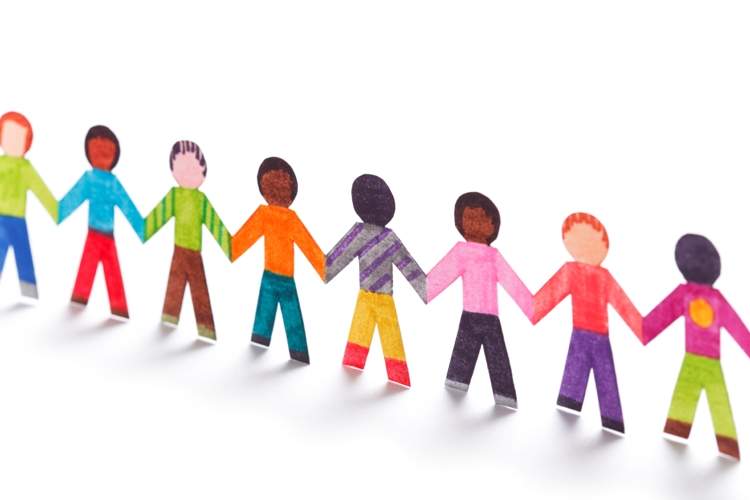 Royal London has forged a partnership with Clydesdale and Yorkshire Banks to sell Over 50s life insurance plans.
The partnership will allow customers to purchase Royal London's Over 50s life cover from a branch or online, by filing a simple application process. Customers will get real-time information as to whether their policy has been accepted.
Royal London's Over 50s life cover provides flexible payments that allow customers to increase or decrease their payments at any time.
Customers also benefit from a protected payout, which means if they have stopped paying premium, they may still qualify for a payout.
Royal London's consumer division CEO,Jerry Toher, said: "We're delighted to be partnering with Clydesdale Bank to offer our Over 50s life cover to their customers.
"Through our new partnership with Clydesdale Bank, we will continue to achieve our shared values of putting customers' needs first, and making sure that our products offer better value for money and fairer outcomes for consumers."
Royal London has £106bn of funds under management and has approximately 9m policies and 3,449 employees, as of 30 June 2017.