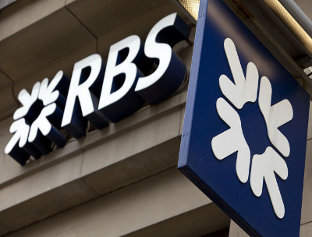 According to Direct Line Group, RBS will now hold 726.9m of its ordinary shares representing 48.5% of the issued ordinary share capital. If the over-allotment option is not exercised, RBS's remaining stake will comprise 749.9m shares, equivalent to 49.99% of its issued ordinary share capital.
Commenting on the sale, RBS Group finance director, Bruce Van Saun, said: "This sale is part of our ongoing delivery against EU commitments and will take our ownership below the 50% level. We continue to execute well against the key milestones in our recovery plan".
Founded in 1985, Direct Line Insurance Group provides various general insurance products in the UK, Italy, and Germany.