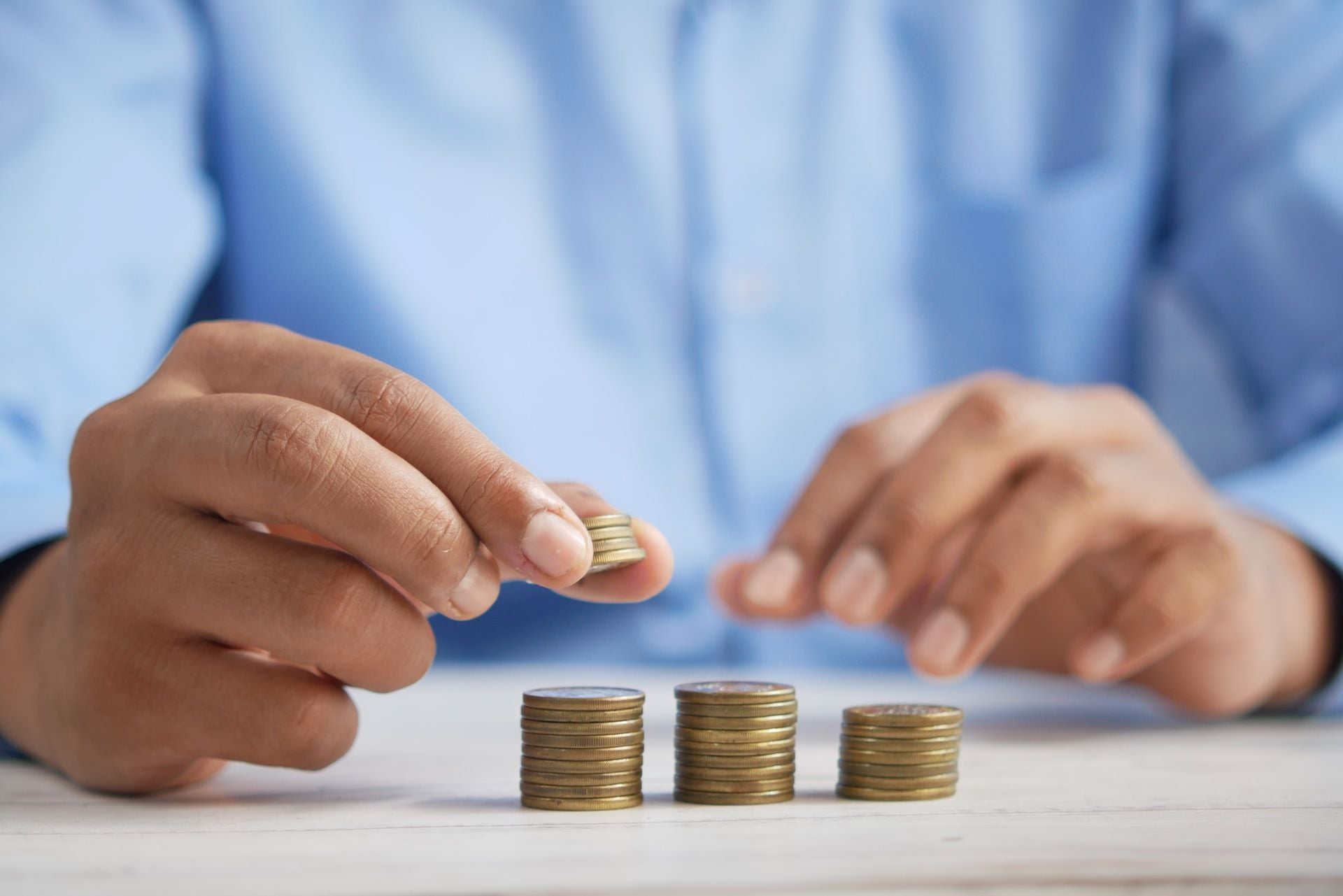 Nippon Life Insurance is set to invest a further $1bn in insurance consolidator Resolution Life, which has presence in Bermuda, Australia, New Zealand, the UK and US.
With this investment, which is expected to be made in the second half of this year, Nippon Life's aggregate cumulative total investment in Resolution will reach $1.65bn.
The transaction awaits regulatory clearance.
It will increase Nippon Life's holding in Resolution Life to 20%, making the latter an equity-method affiliate of Nippon Life, reported Nikkei Asia.
The latest announcement comes shortly after an alliance struck between Resolution Life and investment firm Blackstone.
Under the tie-up, the two seek new equity capital commitments of $3bn for Resolution Life, with an aim to increase the consolidator's total equity capital base to $8bn.
This includes a $500m investment from Blackstone.
Blackstone Insurance Solutions global head Gilles Dellaert said: "We thank Nippon Life – a leader in global life insurance – for their partnership as we work with Clive and his team to help drive the continued growth of Resolution Life.
"We believe Blackstone's private credit and asset origination capabilities can help deliver increased value to investors and greater financial security to policyholders in the years ahead."
Resolution Life specialises in the acquisition and management of life insurance portfolios.
According to Nippon Life, the collaboration with Blackstone will speed up Resolution Life's growth and strengthen its position in the global life and annuity consolidation space.
This will be facilitated through the integration of Blackstone's insurance asset management expertise and Resolution Life's global liability management platforms.
The Japanese firm has been the largest investor in Resolution Life since 2019, having spent $650m to date in the consolidator.