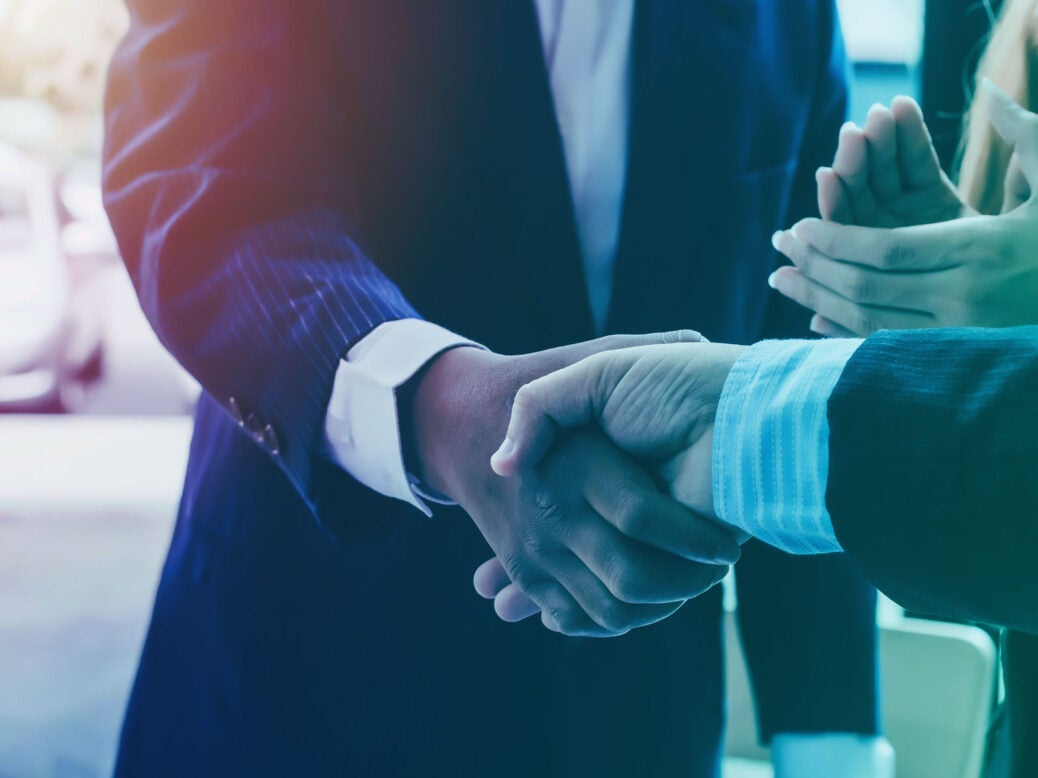 Life and health reinsurer Reinsurance Group of America (RGA) has agreed to purchase all of the share capital of Hodge Life Assurance Company (HLAC), the PRA authorised life insurance company of Hodge.
Financial terms of the deal were not revealed. The deal currently awaits regulatory nod.
HLAC managing director Deian Jones calls RGA and HLAC a "strong cultural fit".
"The process has been executed swiftly and efficiently, and HLAC's customers will see a seamless transition as we work towards completion of the transaction," Jones noted.
From 19 February 2021, HLAC will stop writing new business.
The company said that necessary time will be allowed for current quotes and applications to proceed through to completion.
HLAC's annuity liabilities stand at around £570m ($780m).
RGA Global Financial Solutions executive vice president Larry Carson said: "The purchase of HLAC demonstrates RGA's continued strong support of the U.K. market and our commitment to working with our clients around the world to provide capital and risk-management solutions.
"We are delighted to be bringing this business into the RGA family and we believe that RGA provides a strong and stable home for HLAC's policyholders."
Set up in 1973, Missouri-based RGA offers solutions in individual life reinsurance, individual living benefits reinsurance, group reinsurance, health reinsurance, facultative underwriting, among others.
At the end of September 2020, the firm has around $3.4trn of life reinsurance in force and assets of $82.1bn.
Last July, De Goudse agreed to acquire Dutch life insurance company Leidsche Verzekering Maatschappij from RGA for an unknown sum.
The acquisition is expected to help Leidsche realise its business goals in the life and annuities market.