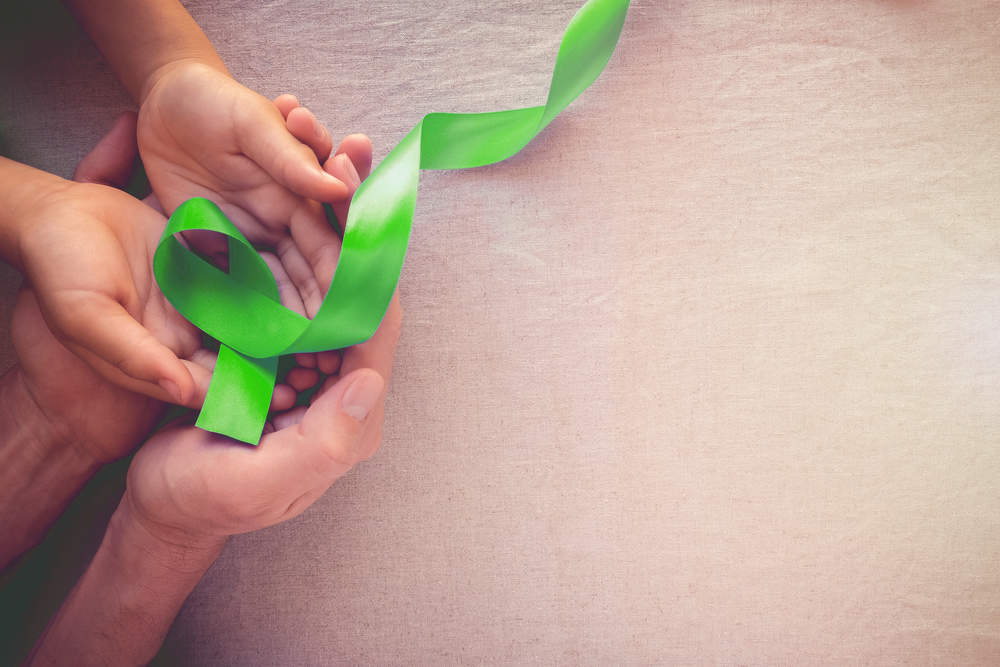 QBE Hong Kong has launched mental health support coverage for individuals and their families facing mental health concerns due to the Covid-19 pandemic.
The new coverage offers subsidised consultations with professional psychologists for people suffering from mental wellbeing issues due to the enforced work-from-home (WFH) arrangements.
In wake of the coronavirus pandemic, work from home has been widely adopted by most of the companies and businesses across the world in order to protect the safety and wellbeing of their employees.
This change has seen new types of risks become more prominent, with long periods of working remotely potentially having an impact on individuals' health and mental wellbeing, noted the company.
QBE North Asia CEO and Regional Distribution head Lei Yu said: "In today's world, there is no shortage of uncertainties. With Covid-19 adding further pressure to the economy, it also reminds all of us what matters most: family, friends, health, safety and wellbeing.
"Emotional and mental wellbeing is important when it comes to maintaining a healthy and balanced life. At QBE, we are committed to giving people the confidence to achieve their ambition by protecting them from potential barriers which may hold them back."
QBE Hong Kong said it intends to bring out new products to address mental wellness in future to offer more protection to its customers and their families.
Previously, the company extended the digital capabilities of eClaims to both personal and business insurance offerings in a bid to offer uninterrupted customer claims experience during the pandemic.
This allows customers to submit claims online and select bank transfer as a preferred payment method for convenient and quicker settlement without the hassle of manual processing.