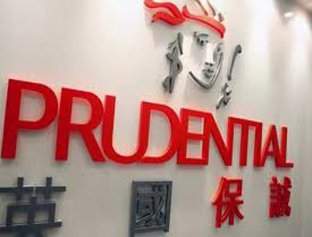 The company said that Hunt will succeed Rob Devey, who will leave the group at the end of October 2013 to pursue new opportunities.
Hunt will join Prudential from Standard Life plc where she is CFO. Before joining Standard Life in 2009, Hunt held a number of senior leadership roles within the UK insurance industry, first at Royal & Sun Alliance and then at Aviva.
Commenting on the appointment, Prudential CEO, Tidjane Thiam, said: "I am pleased to announce the appointment of Jackie Hunt as successor to Rob Devey. Jackie joins Prudential with a proven track record of delivery in the highly competitive UK insurance market. I am delighted that a person of her talent and experience is joining the Group. I greatly look forward to working with her.
Prudential UK and Europe, CEO, Rob Devey, said: "The UK business has emerged from challenging macro-economic conditions in excellent health and with a clear, focused strategy for the future. The time is right for me to pursue the next stage in my career.
"I want to thank Thiam and my executive colleagues for their support during the past four years. I would also like to thank the UK leadership team and all the employees of the UK and Europe business for their hard work in delivering sustainable, long-term value both for our seven million British customers and for Prudential's shareholders," Devey added.