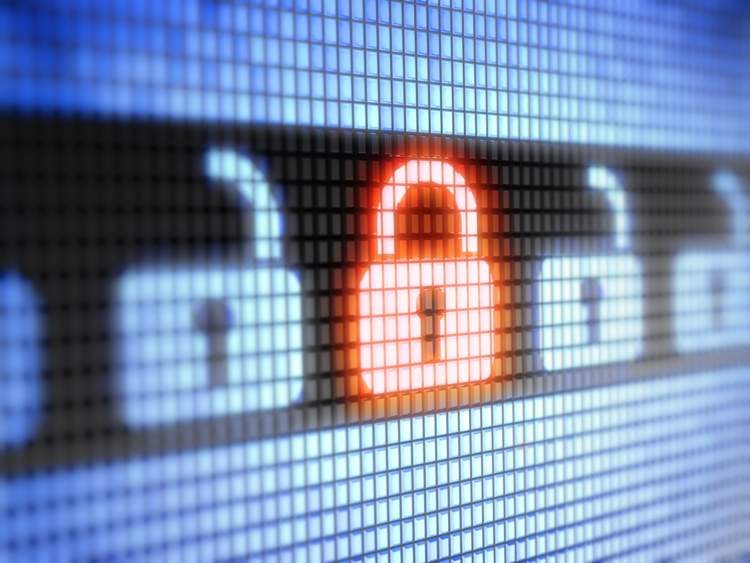 Insurance technology firm Progressive has launched a new online quoting platform to enable small business owners to seek bespoke quotes as per their business requirements.
Dubbed BusinessQuote Explorer (BQX), the new online platform from Progressive will compare various insurance rates and will give a number of business insurance quotes in an average of 11 minutes or even less, the company claims.
The offering is intended to lower the time and stress associated with determining coverage needs, which usually consume considerable time.
At present, BQX provides quotes for business owner, professional liability, workers' compensation, along with general liability policies.
Progressive president of commercial lines John Barbagallo said: "We understand the number of demands today's small business owners are faced with and are constantly looking at ways we can innovate the process of quoting business insurance to save them time and alleviate their questions and concerns.
"With BusinessQuote Explorer, we help make the process of selecting an insurer and getting an accurate quote fast and easy so small business owners can get back to what matters most – running their business."
Progressive launched HomeQuote Explorer (HQX) in 2017 to make search and purchase of home insurance easy.