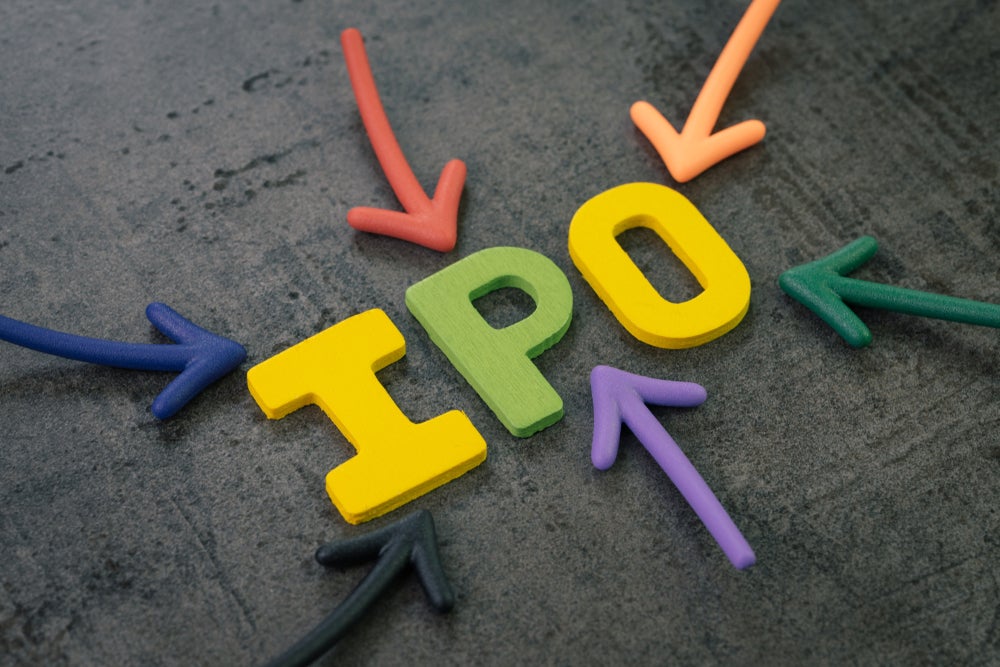 OneConnect, the fintech business of China-based insurer Ping An Insurance, has filed an initial public offering (IPO) in New York to raise $500m.
The IPO is half the size of the $1bn proposed listing at Hong Kong, which OneConnect planned in February this year at a valuation of about $8bn.
With the downsizing of the IPO, OneConnect's valuation has come down between $4.5bn and $5.5bn, Reuters reported.
According to the regulatory filing with the US Securities and Exchange Commission (SEC), OneConnect will offer 36 million American depositary shares (ADSs) at a price of $12 to $14 per share.
Last month, media sources reported that OneConnect filed an IPO in New York to raise $100m and list its shares on NASDAQ stock exchange.
By moving the listing to New York, OneConnect aims to obtain a higher valuation as the huge anti-government protests in Hong Kong is making the market nervous.
OneConnect's book building will continue until 12 December and it will start trading on the New York Exchange under the symbol "OCFT" from 13 December.
OneConnect has appointed J.P. Morgan Securities, Morgan Stanley, Ping An of China Securities (Hong Kong) and Goldman Sachs (Asia) as active joint bookrunners.
HSBC Securities and BofA Securities will work as passive joint bookrunners, while CLSA and KeyBanc Capital Markets will serve as co-managers for the proposed offering.
Founded in 2015, OneConnect offers cloud computing and other technology services to small- and medium-sized financial organisations.
Backed by SoftBank's Vision Fund, OneConnect serves over 460 banks and more than 1,800 other financial services companies including insurers, brokerages, fund managers and private-equity houses.